Intergalactic Education June 2016 Newsletter
1 June 2016
A Letter from the President
Dear Explorers (Who Were Brave Enough to Register on the Space World Website):
June has been an exciting month here at Intergalactic Education, LLC. We resumed our dream to make Space World a reality by moving our headquarters to Washington, DC. The District is one of the best east coast hubs for aerospace activity. Strategically speaking the city is home to corporations and political bodies. Practically speaking the city offers a skilled workforce. We contracted four new employees after surveying available talent. We have taken full advantage of our prime location to make acquaintances, attend conferences, and conduct business-to-business efforts. We are outreaching with you, businesses, game developers, and educators.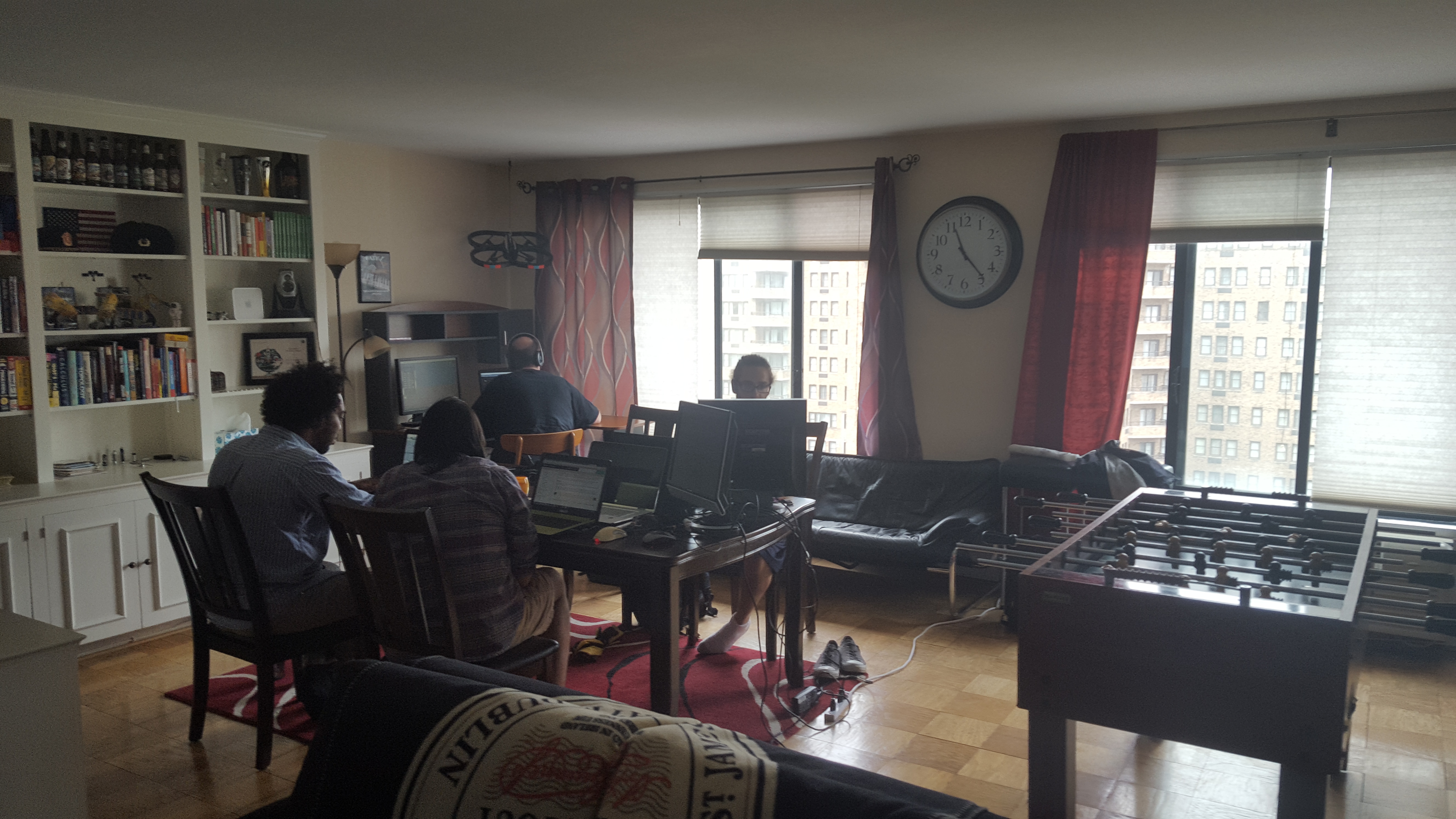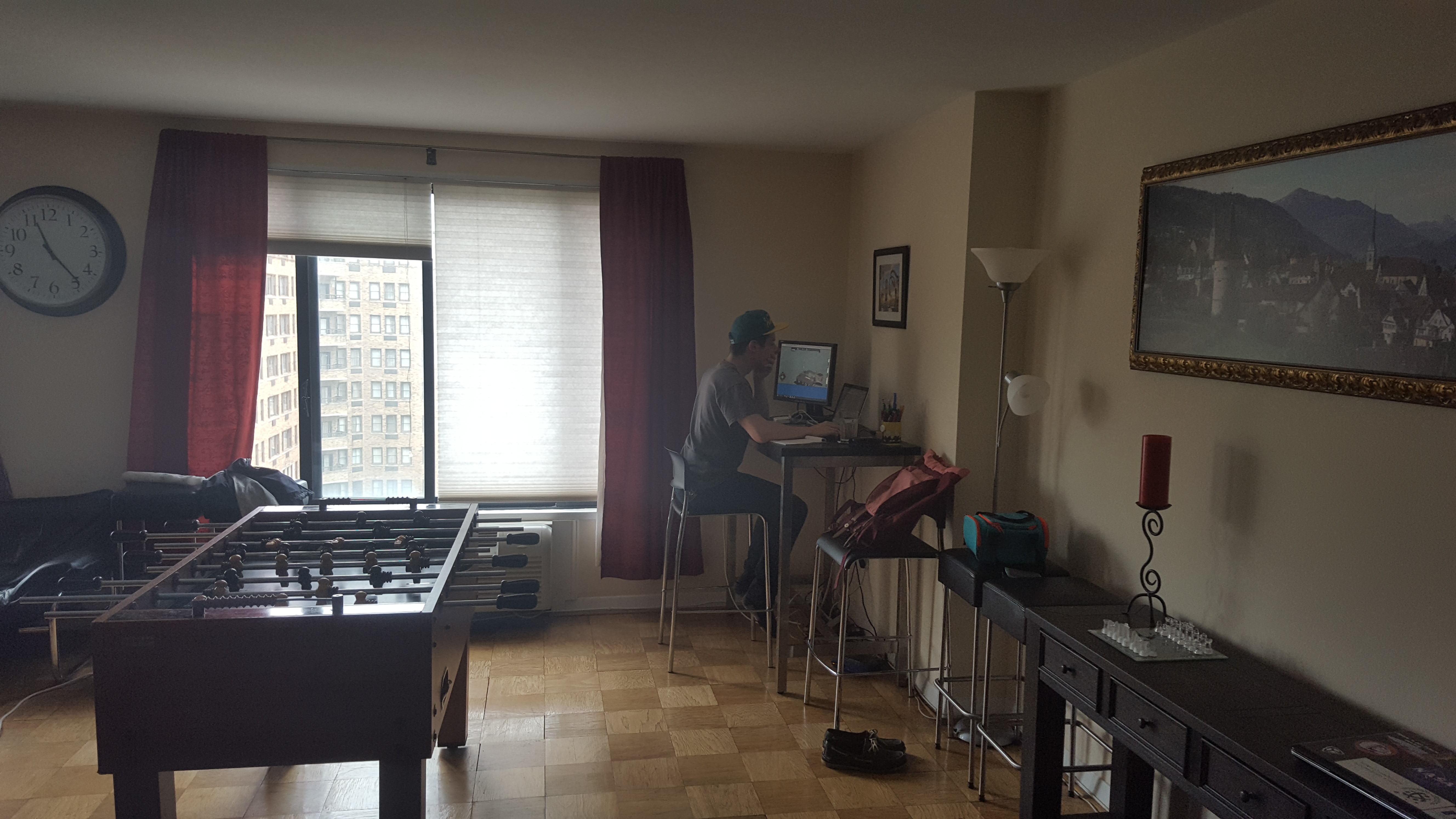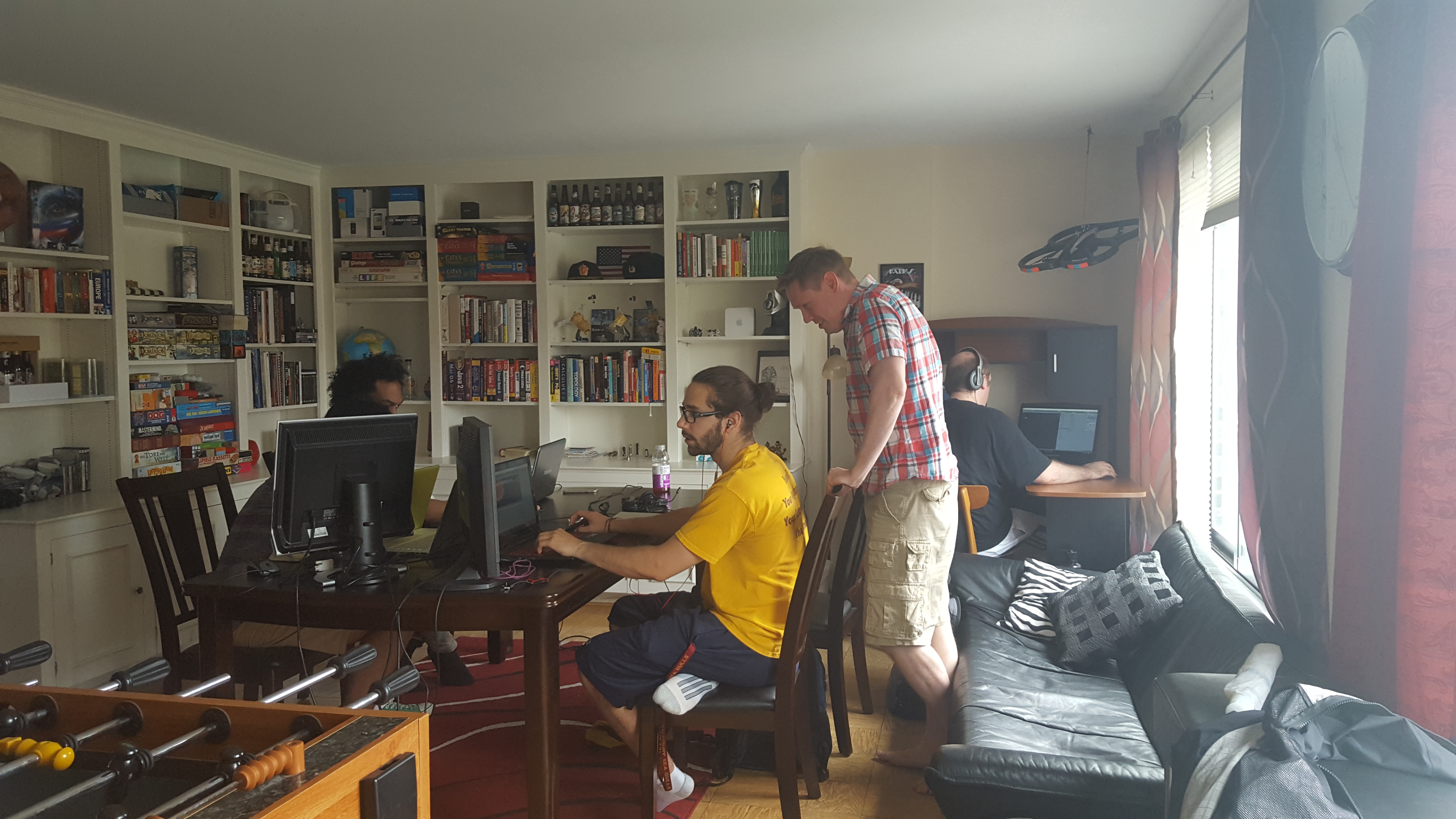 Space World fits into a niche called "educational technology." We are putting entertainment and learning into the infinite backdrop of space and making it available at your fingertips (tablets, PC, consoles, devices, etc.). Let me share with you what that means to us.
Little Jimmy finds worksheets boring. He actually dreads doing them. What Jimmy does not find boring, though, is successfully launching a rocket into space because he correctly completed a sequence of math problems. Little Susie is a native English speaker who has been trying to learn Spanish. The closest thing to an incentive little Susie has along the way is to earn an A+ scribbled atop her test or a sticker on her collar. What does Susie accomplish by learning 10 new vocabulary words when there are 20,000 more to go? Susie might like showcasing her budding Spanish vocabulary more if her achievement was to negotiate a Spanish settlement on Mars, increase her reputation with international space corporations, and get promoted to Cosmic Ambassador.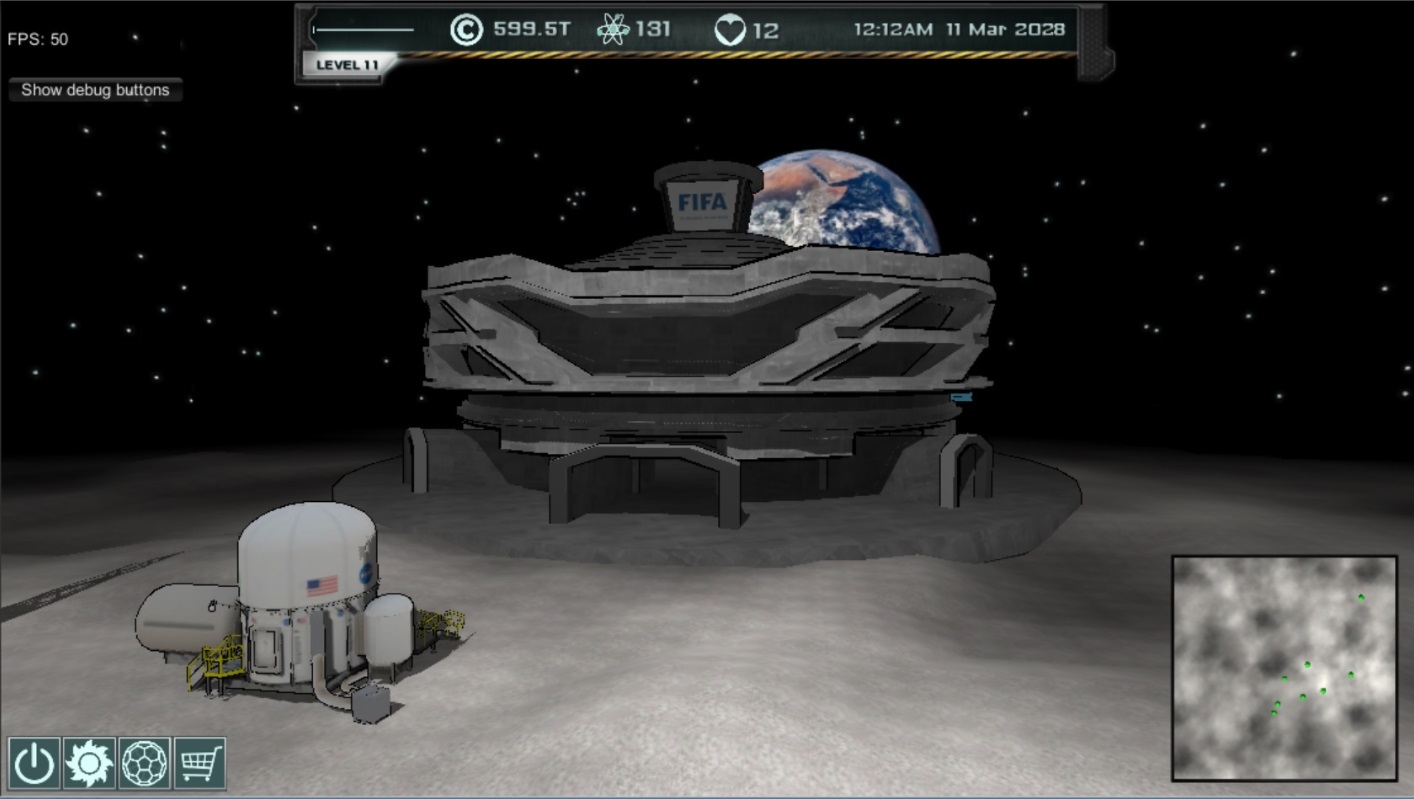 These are just a few specific examples from Space World, but it gives you a glimpse of our vision. We consider ourselves a startup. You are here with us on the ground floor right now. If you followed Intergalactic Education and our product Space World prior to June, then you know how far we have come. If you are just finding us now, then join us for where we are going.
Catch you on the far side of the moon,
Justin Park
President