Intergalactic Education - 2019 Year in Review
Dear Friends, Educators, and Investors:
Intergalactic Education is over the moon with its successes in 2019. Space World™, our signature gamification learning platform, added several new pilot programs in the last year in addition to establishing some exciting new partnerships. The program now covers the full gamut of ages, launching in both its first elementary school (Oak View) and first high school (Quince Orchard). Space World also expanded upon previous pilot programs by broadening its range of schools in Montgomery County's Collaboration Council and Excel Beyond the Bell programs. Several additional middle schools in Maryland were added, doubling the pool of schools competing against one another in the software.
Simultaneously, Intergalactic Education continued to engage the broader STEM community, setting up booths at both the Maryland STEM Festival (held at the NASA Goddard Space Flight Center) and at the Reginald F. Lewis Museum of African American History and Culture STEM Fair. President and Founder Justin "JP" Park gave the closing keynote speech at the Prince George's County ESSA Title I Summer Space Camp and was featured on an educational podcast ( http://marylandstemfestival.libsyn.com/website/an-intergalactic-education)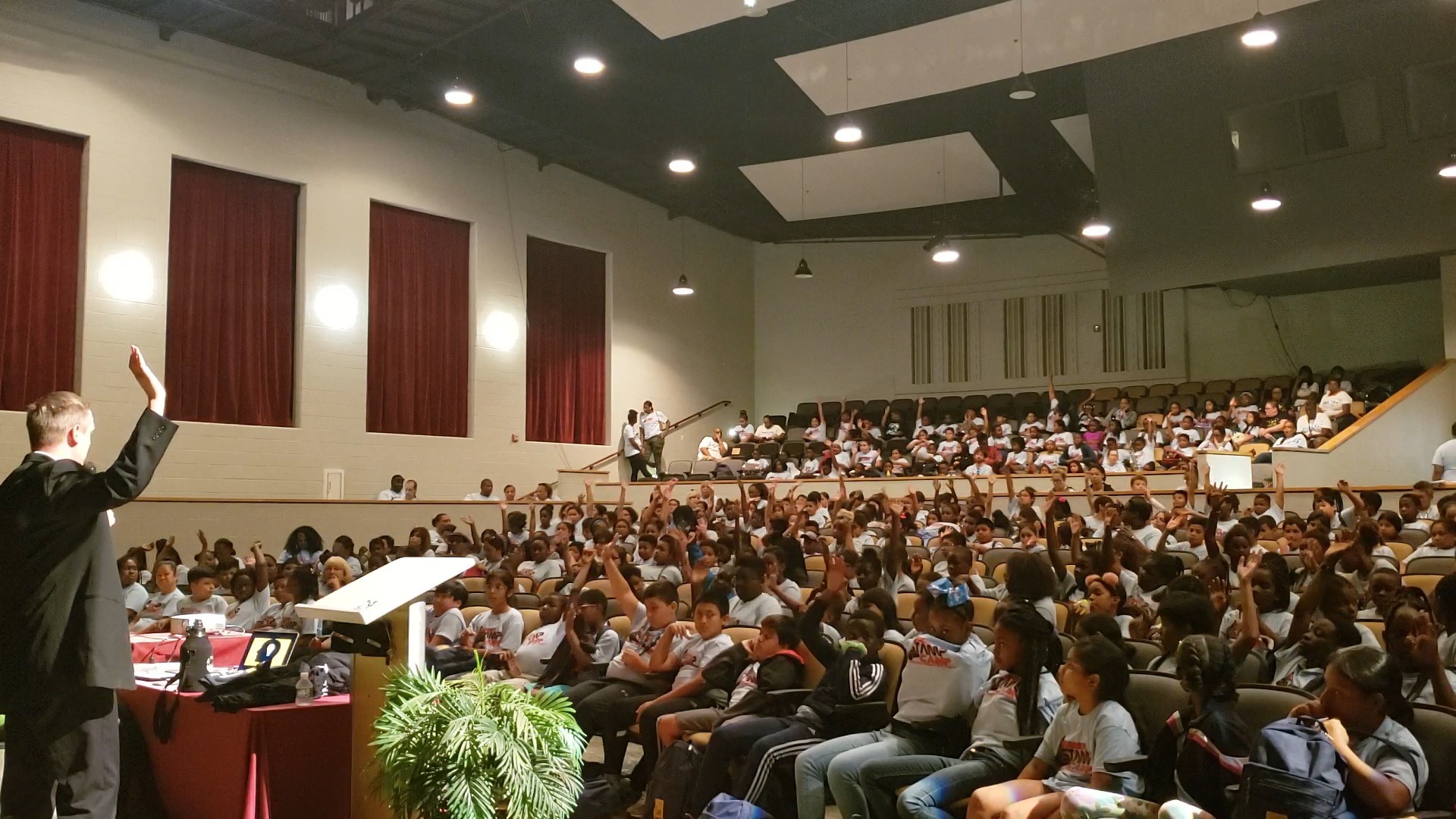 Over the summer, Intergalactic Education brought on several new college interns and partnered with Legends of Learning, an alternative online educational platform with curriculum-aligned games in the vein of Space World. During this process, Space World underwent design and content improvements. Five new math modules were added: Multiples of Ten, Linear Rates of Change, Solving Word Problems, Identifying Number of Solutions, and Systems of Two Linear Equations. These standalone modules are now being used in hundreds of schools around the world.
Additionally, JP served as Vice President on the board of the International Game Developers Association – DC Chapter and educated participants at the SATELLITE 2019 conference by speaking on the panel, Introduction to High-Throughput Satellites. JP rubbed elbows with Newt Gingrich at the Department of State's Space Enterprise Summit and attended the Apollo 50 Anniversary on the National Mall. Last but not least, he presented in the educational track of the 70th International Astronautical Congress. His paper, Using Gamification to Persuade More Women and Minorities into STEM , can be found here: ( https://intergalacticeducation.com/IAC-2019-Paper.pdf)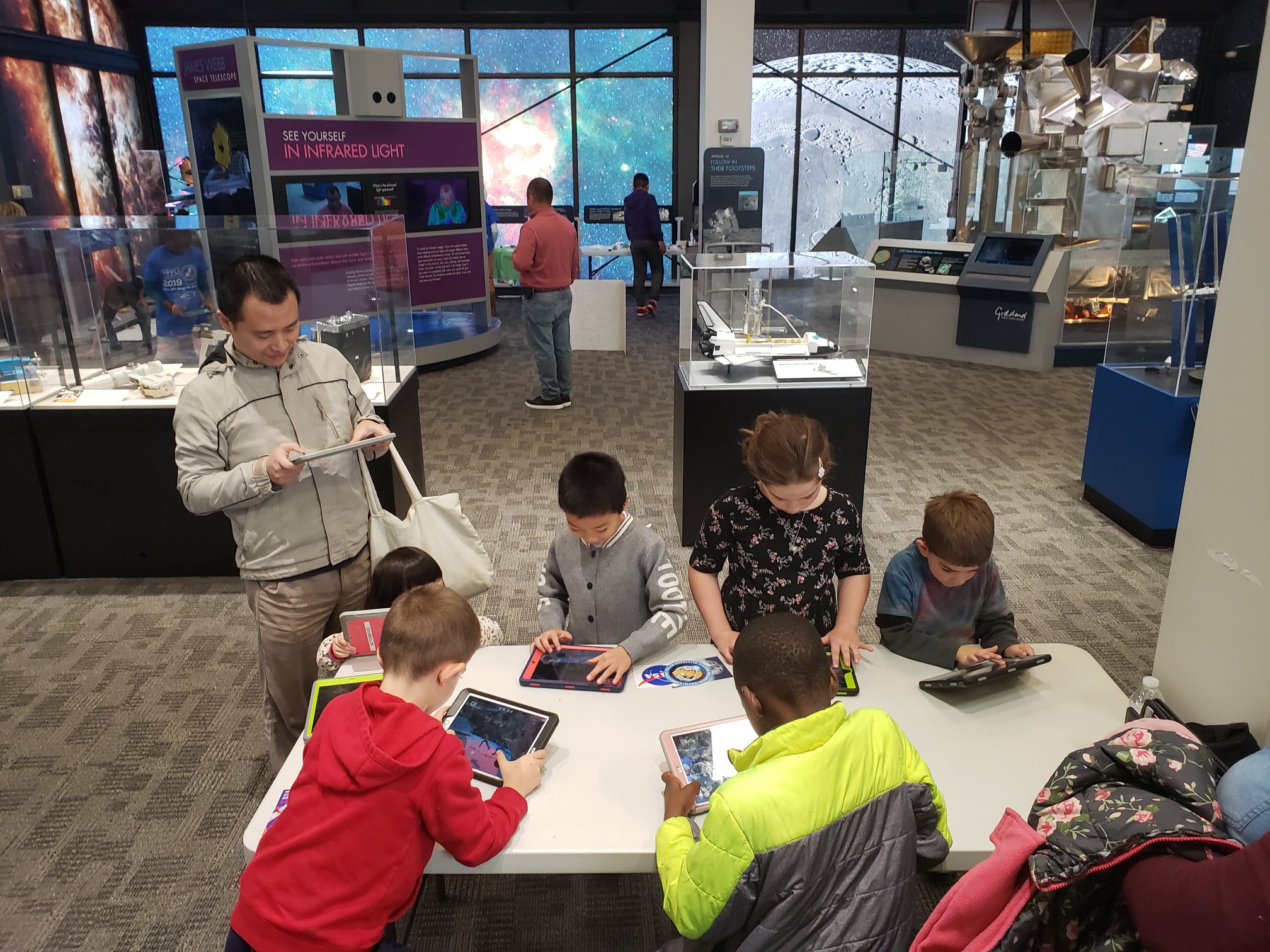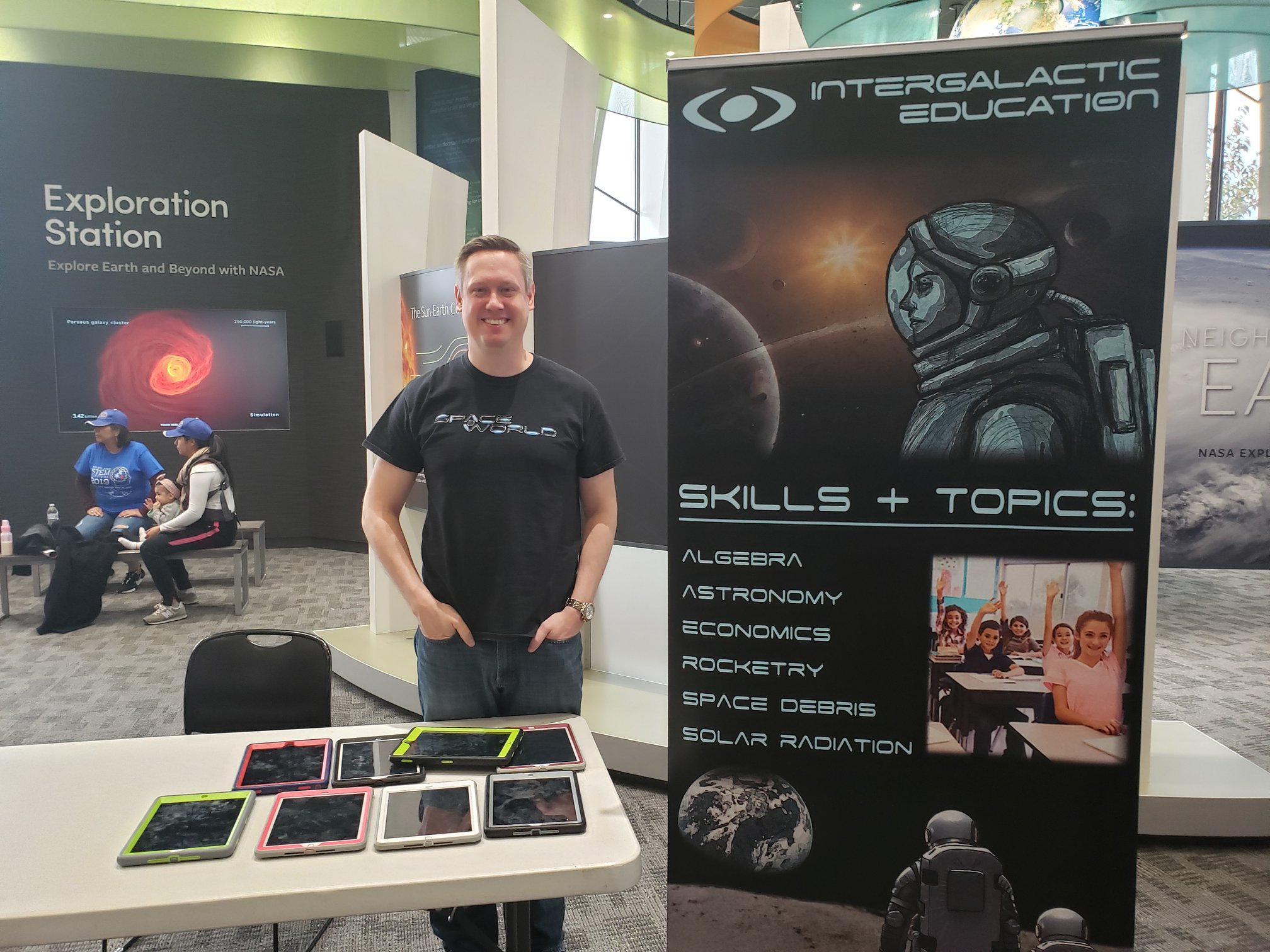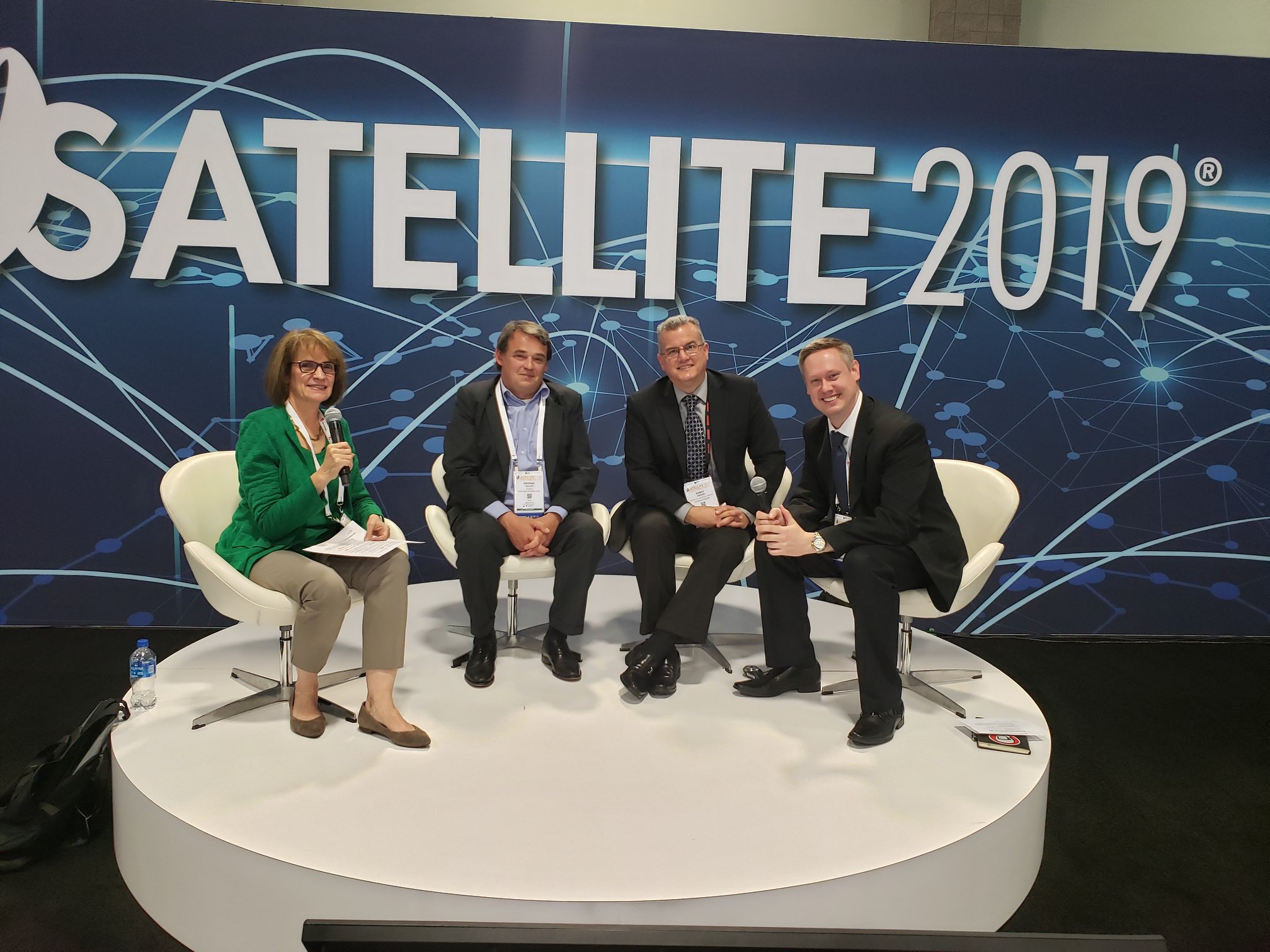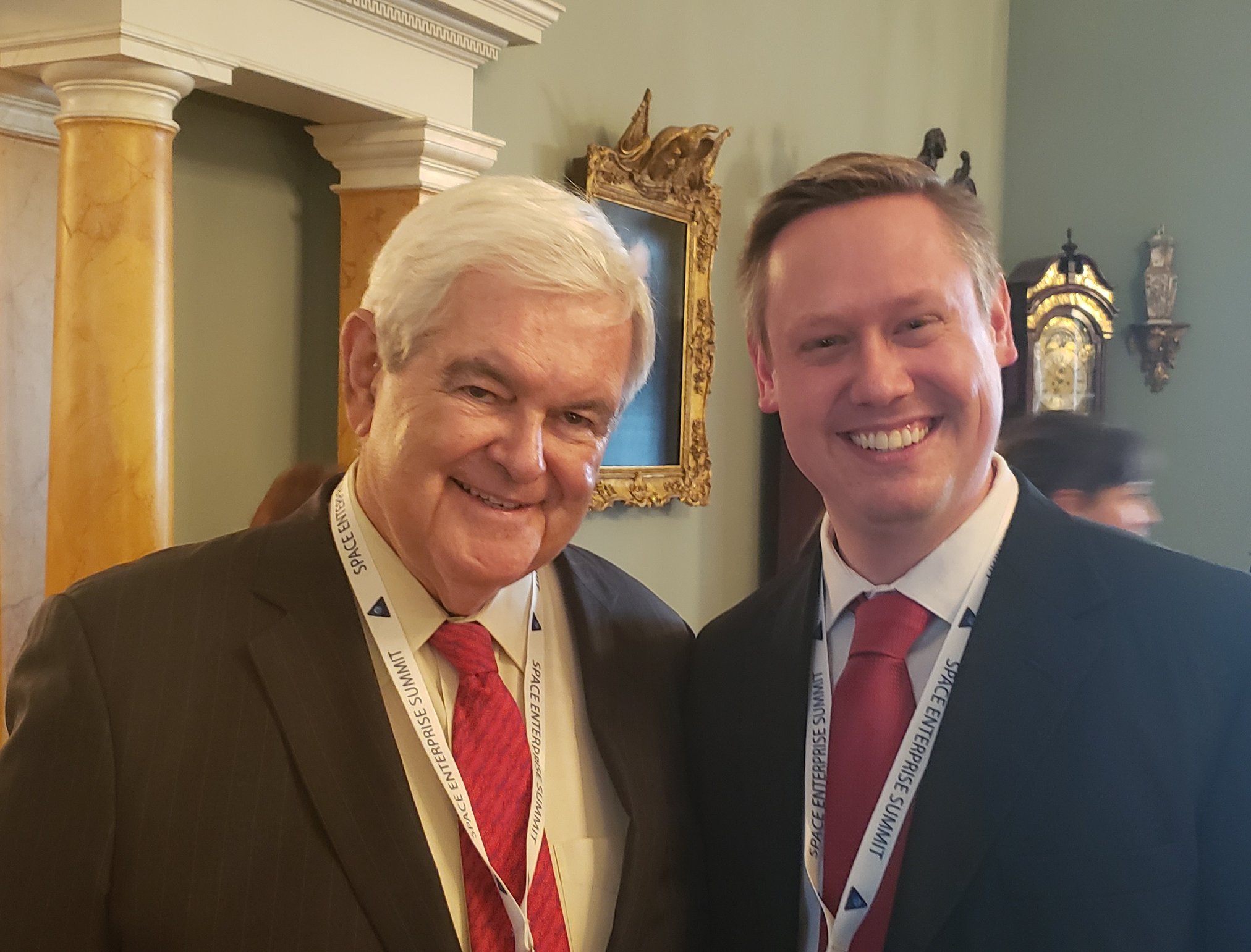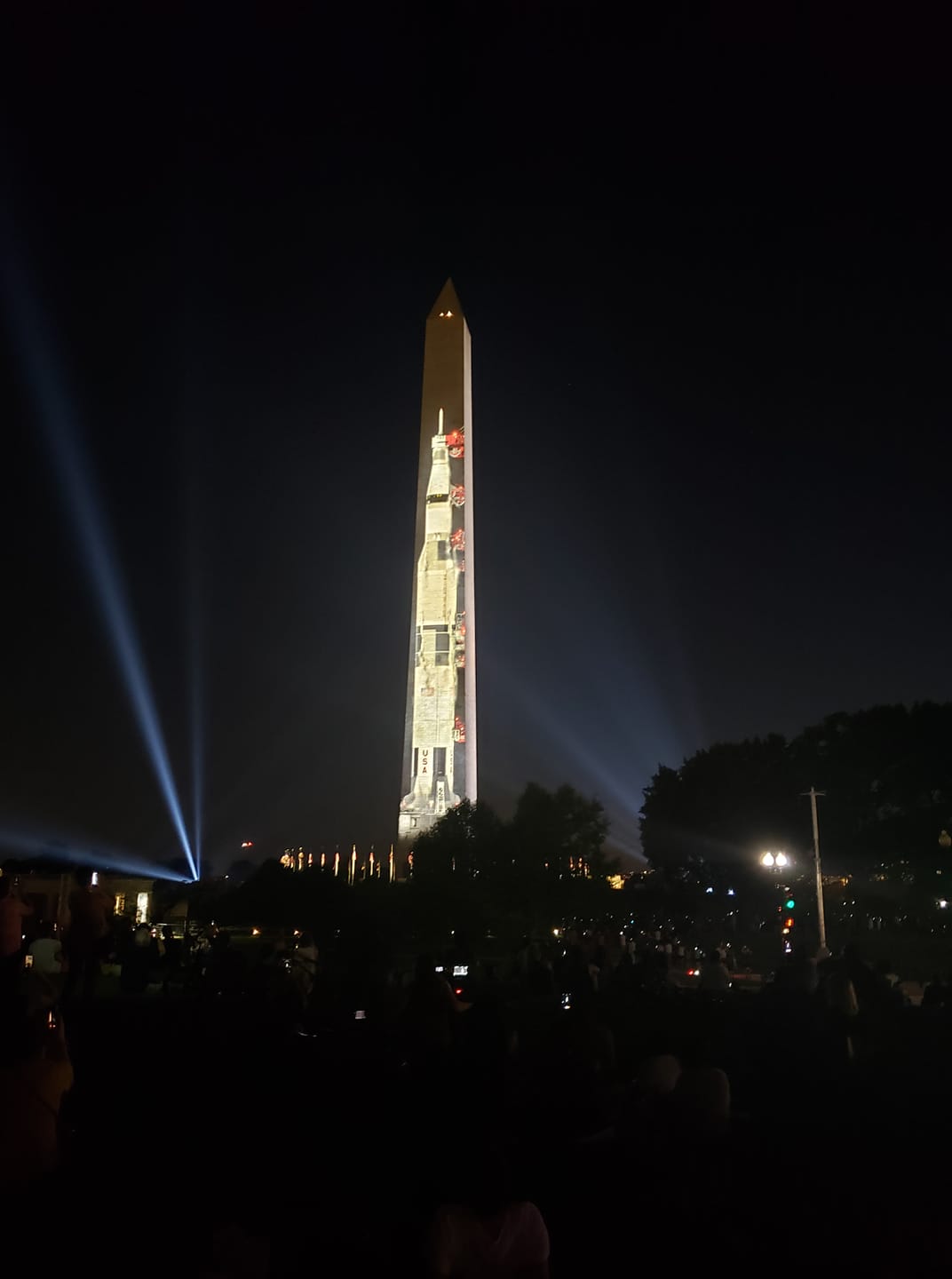 On the more fun side, Spaceball! What started as a mini-game within Space World has really taken on a life of its own thanks to its out-of-this-world gameplay. Online downloads for Spaceball! on Steam and the app stores eclipsed 41,000. The game itself underwent extensive playtesting in 2019 to help improve the user experience. Our lunar players predominantly preferred intimate 2v2 and 3v3 matches that valued skillful play. Carrying into 2020, we are on the verge of releasing a new match-making system in conjunction with new avatars. These improvements bring the possibility of setting up proper tournaments to feed the competitive side of Spaceball! and make it a viable eSport. Stay tuned for an update on that and our new website in the coming weeks!
Intergalactic Education is also looking to raise a third seed round of investment. If interested, please reach out to JP directly at justin@intergalacticeducation.com
Reach for the stars,
Joe Dowgiallo
Public Relations Director