Intergalactic Year in Review 2020
Dear Intergalactic Community,
We hope you and your loved ones are healthy and safe during these turbulent times. COVID-19 has had a major impact on everyone, including Intergalactic Education. We have unfortunately not been able to restart our after-school programming since the shutdown in March 2020. We have been hard at work, though, and are thrilled to announce a suite of nine new Intergalactic math and science games! 
Everything is available to try for free on both of the app stores and our new website:
https://www.intergalacticeducation.com
We are also excited to announce a major addition to Intergalactic's management team: Kimmy and Zach Mixdorf.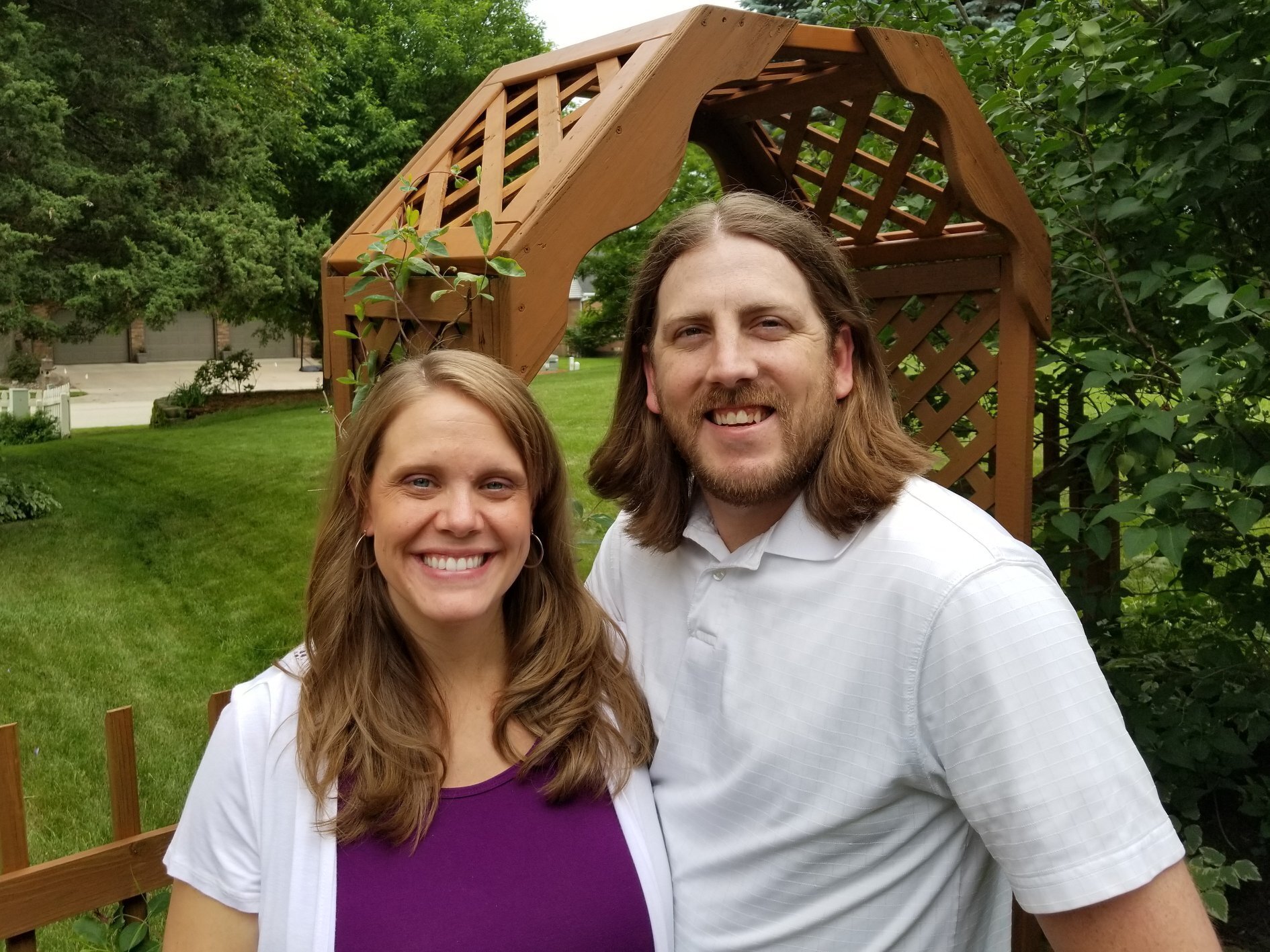 The Mixdorfs bring over 25 years of combined experience in education and will be guiding the direction of the company in 2021. If you are a teacher and would like to take advantage of our limited-time "Free Rocket Reports" special, please contact kimmy@spaceworld.us and join the Intergalactic 1,000,000 Rocket Challenge.
Remembering better pre-pandemic times, here are a few photos from the start of 2020 before the world shutdown and went into quarantine. Intergalactic's very own JP had the opportunity to attend several space and education conferences in Washington, DC and in Houston, TX.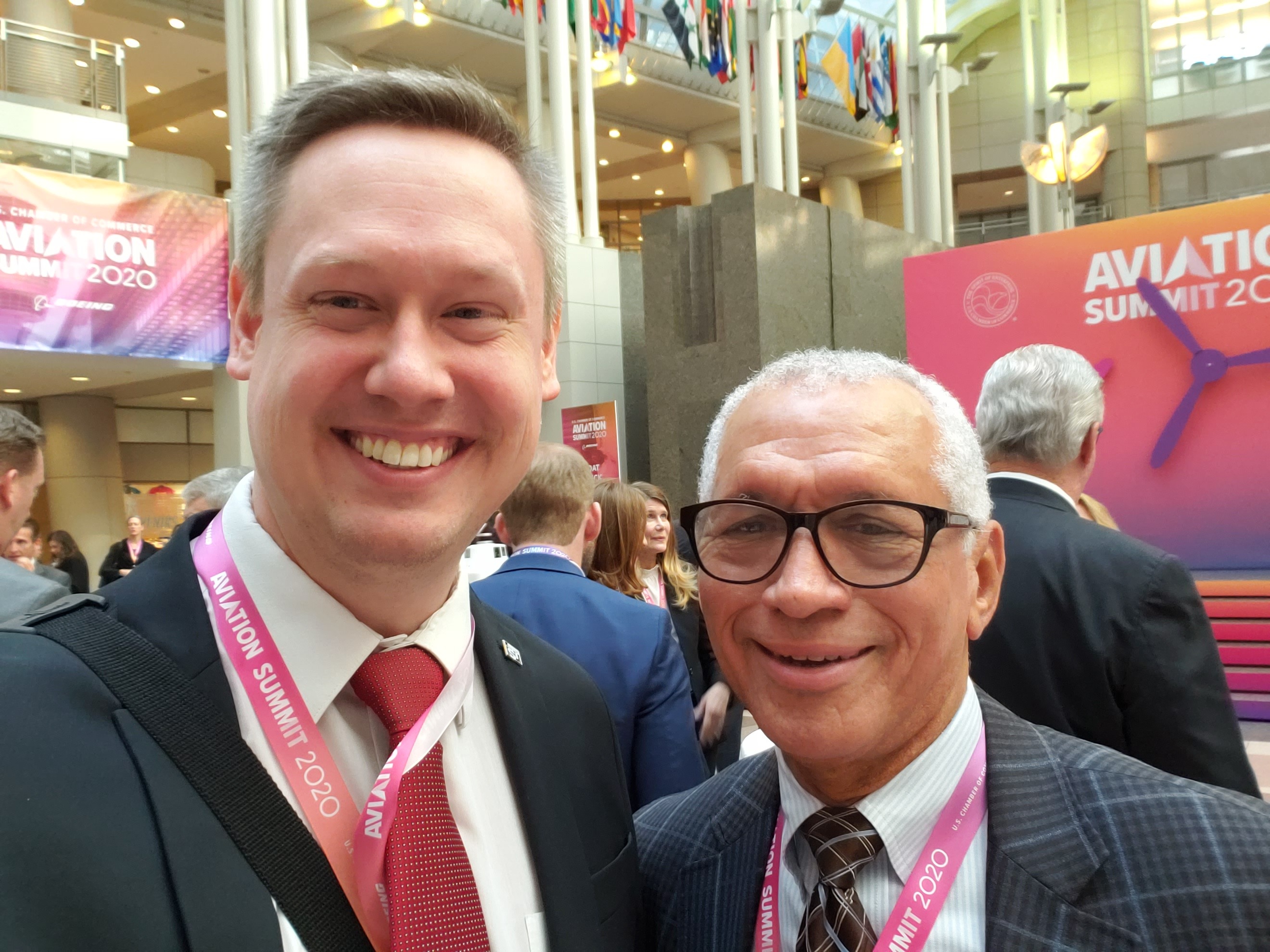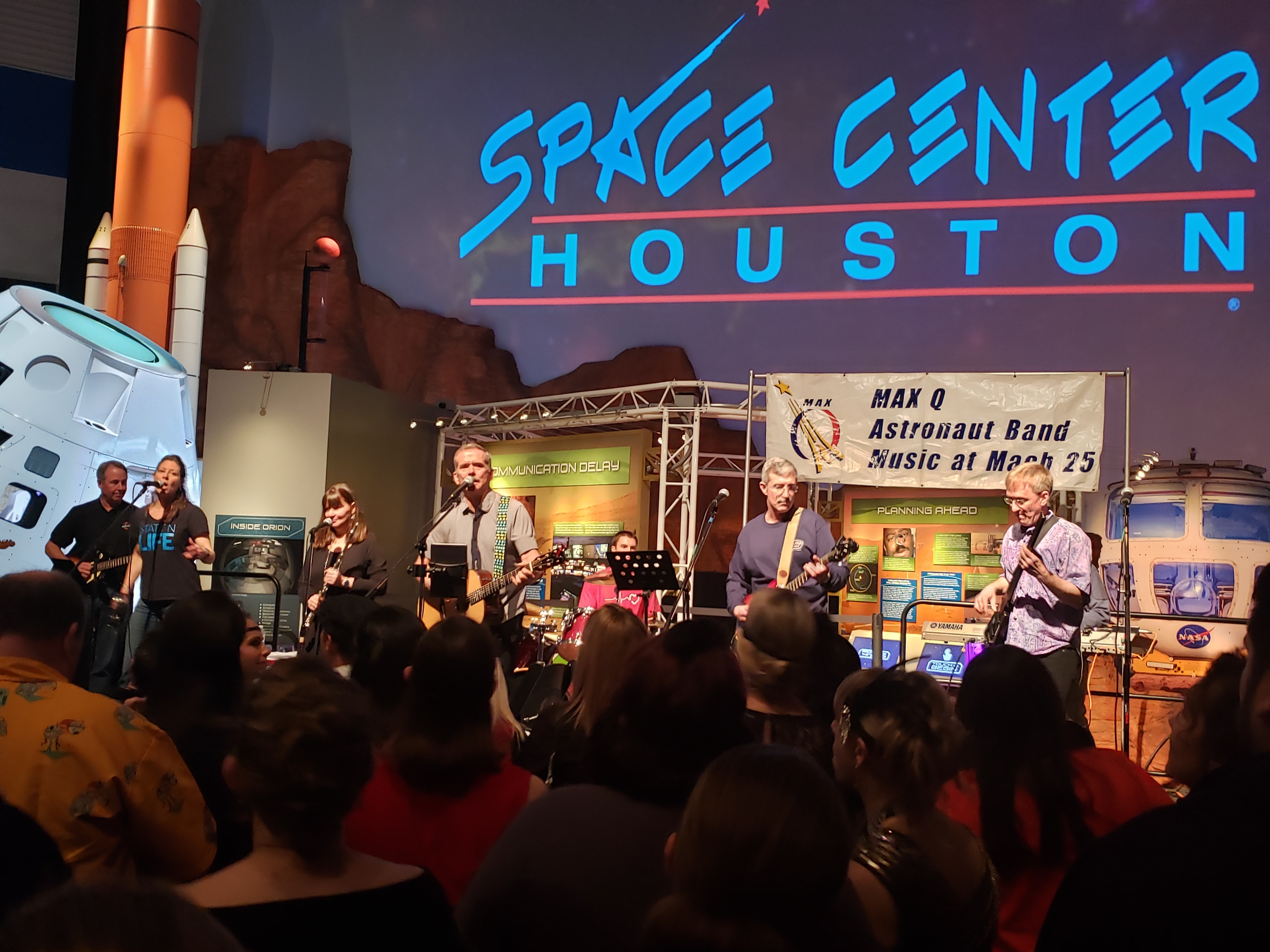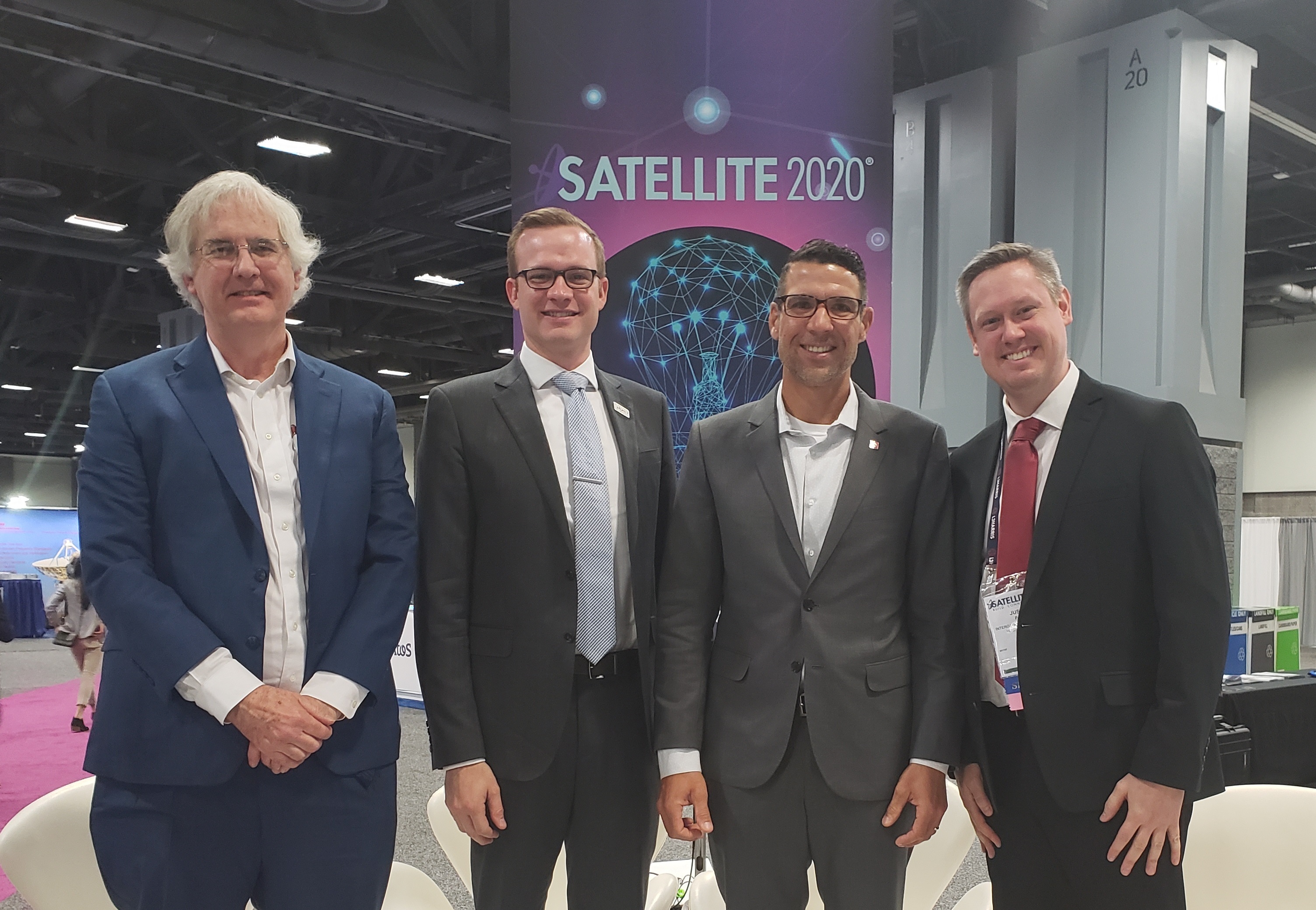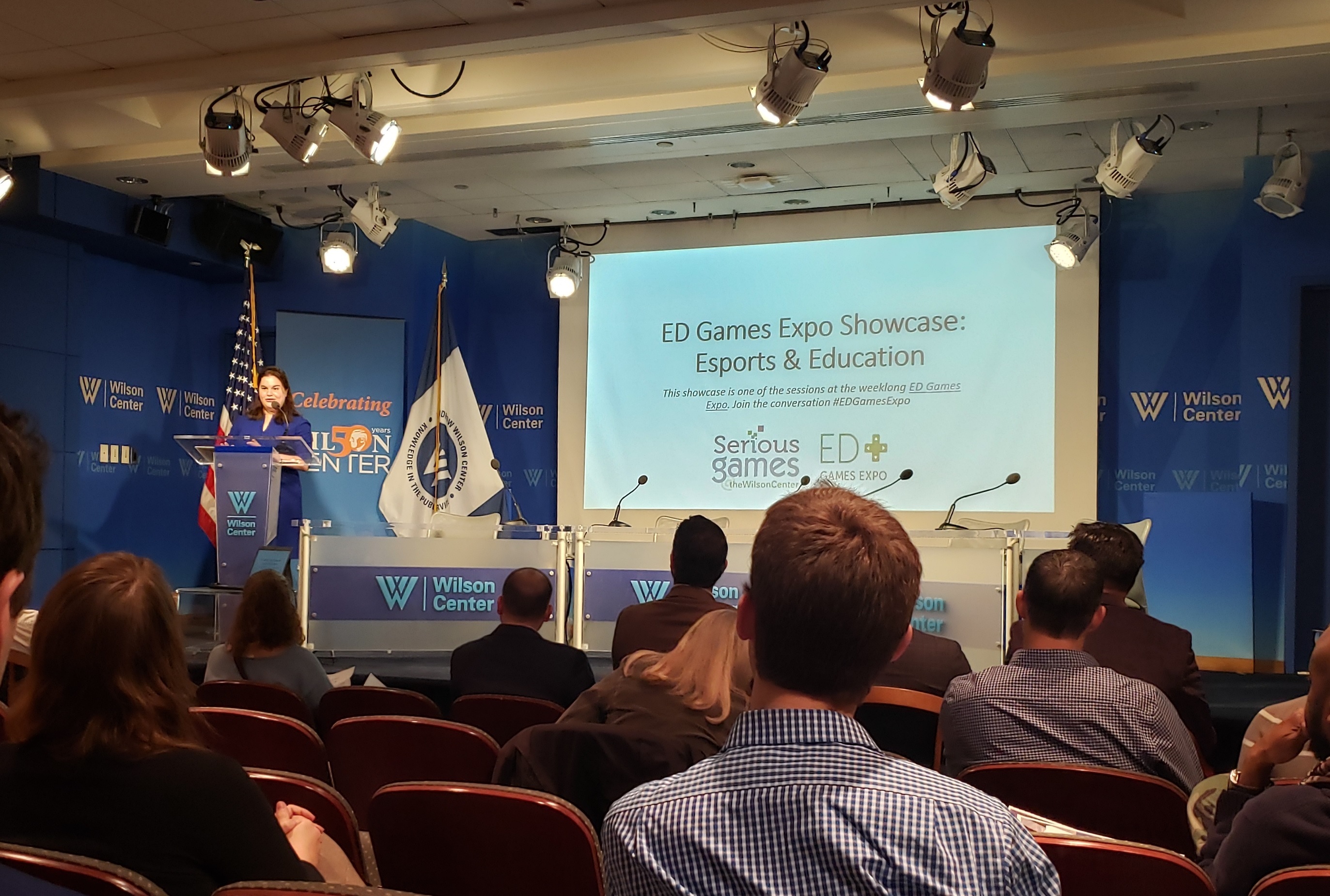 JP had the rare opportunity to shake hands and speak with several astronauts including Chris Hatfield and former NASA administrator Charles Bolden. JP was also interviewed for the Maryland STEM Festival, which was held virtually this year, and was elected to the Space and Satellite Professionals International (SSPI) – Mid-Atlantic Board of Directors. He is currently seeking contributions for SSPI's 2021 Spring Fundraiser and Auction. Please contact justin@spaceworld.us if you would like to donate.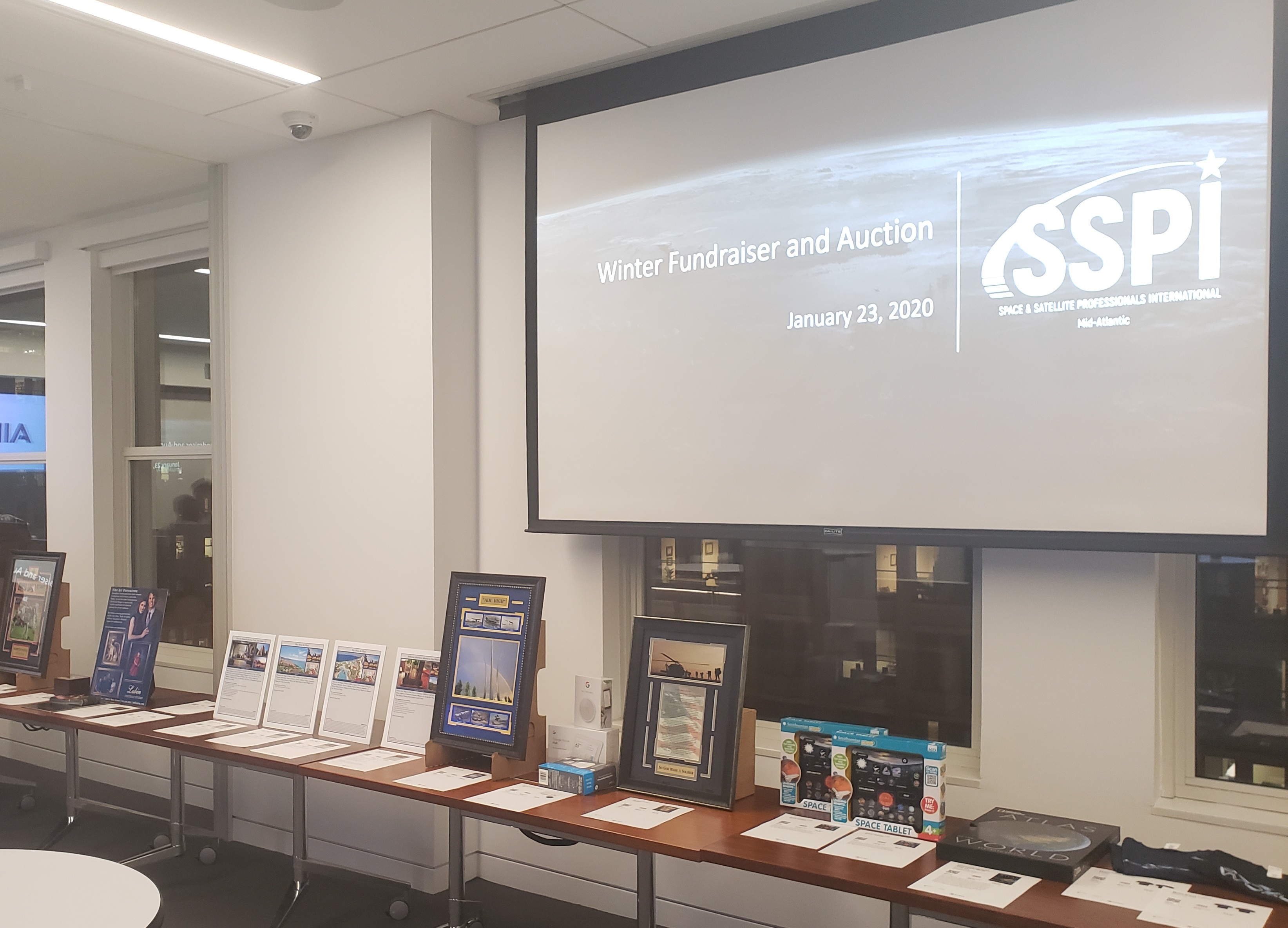 Intergalactic Education looks forward to what the new year will bring. We are at the interstellar crossroads where student education meets space exploration!
Joe Dowgiallo
Public Relations Director