Intergalactic Education August 2016 Newsletter
23 August, 2016
A Letter from the President of Intergalactic Education
Dear Friends, Teachers, and Explorers:
I want to take this opportunity to reach out to all of you who share my passion for humanity's future in space. I have met many amazing people over the years through trailblazing organizations such as the International Space University and the Space Generation Advisory Council. When speaking with many of you in the past I told you about a book I was writing or computer game I was building. I have spent the better part of the last fifteen years writing down ideas about the future and designs for an educational game platform called Space World™.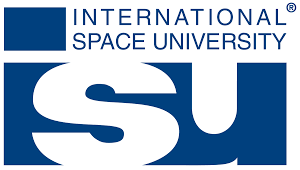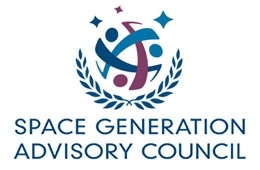 As some of you know, in April of this year I was finally financially in a position to start a software company. I have since hired four full-time employees and five contractors to work in a small office suite near the Smithsonian National Zoo in downtown Washington, DC.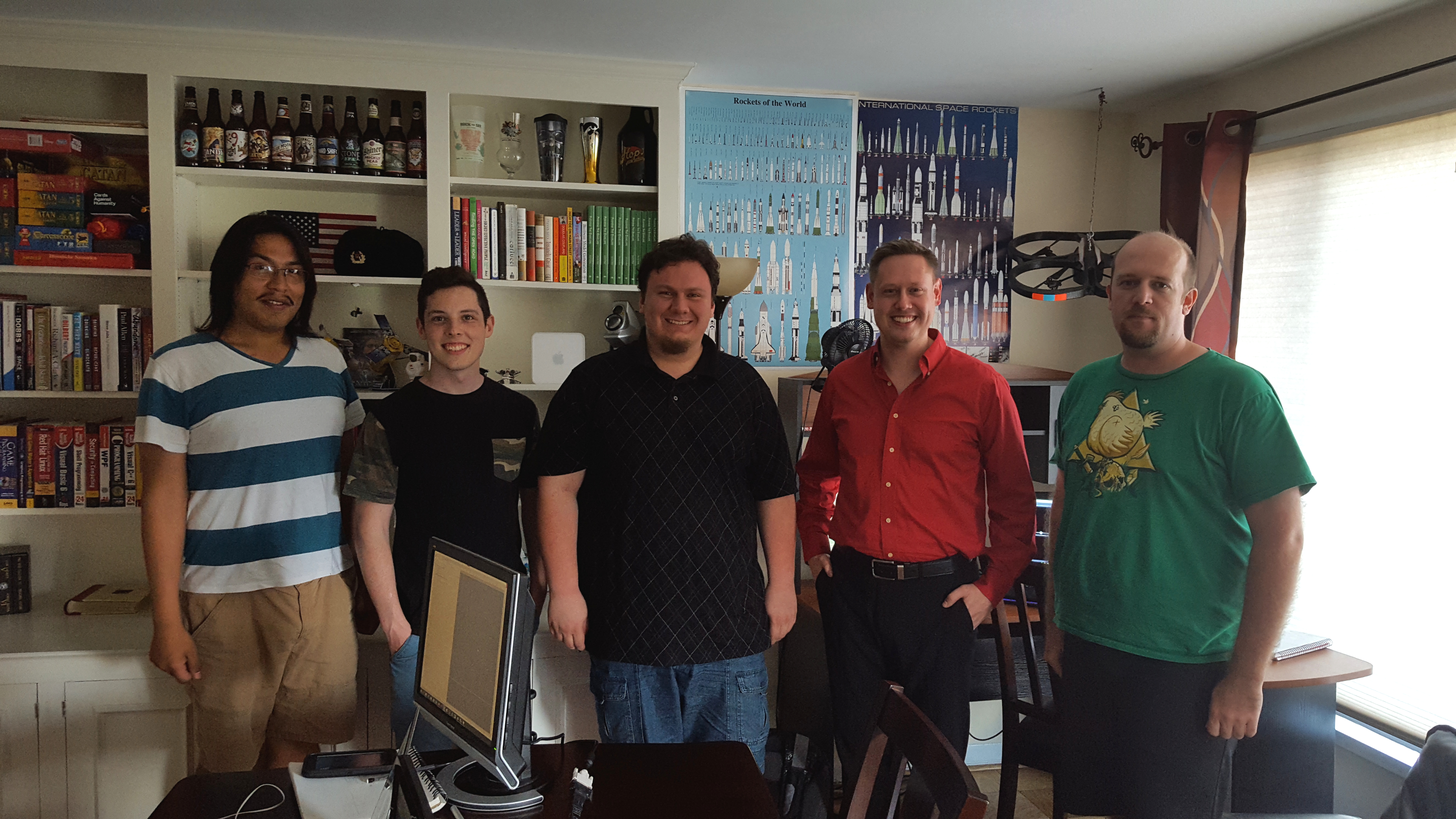 Blink with caution, because we leaped while your eyes were closed. Our small staff is firing on all cylinders and the prototype is about finished. We have transitioned from a hodgepodge of graphics and code I wrote over the last five years into an enthralling story about NASA, the Google Lunar X Prize, and those who are destined for Mars. Players can now customize their astronaut suits, procure rockets, and -- after successfully touching down -- hop around on the Lunar and Martian surfaces. We also have several introductory mathematics courses built into the rocket launching process and R&D mini-games.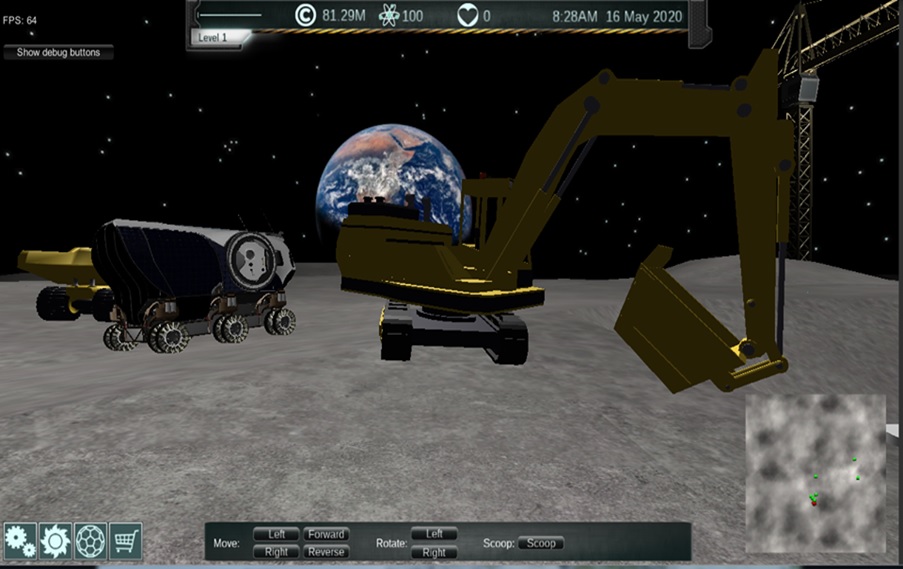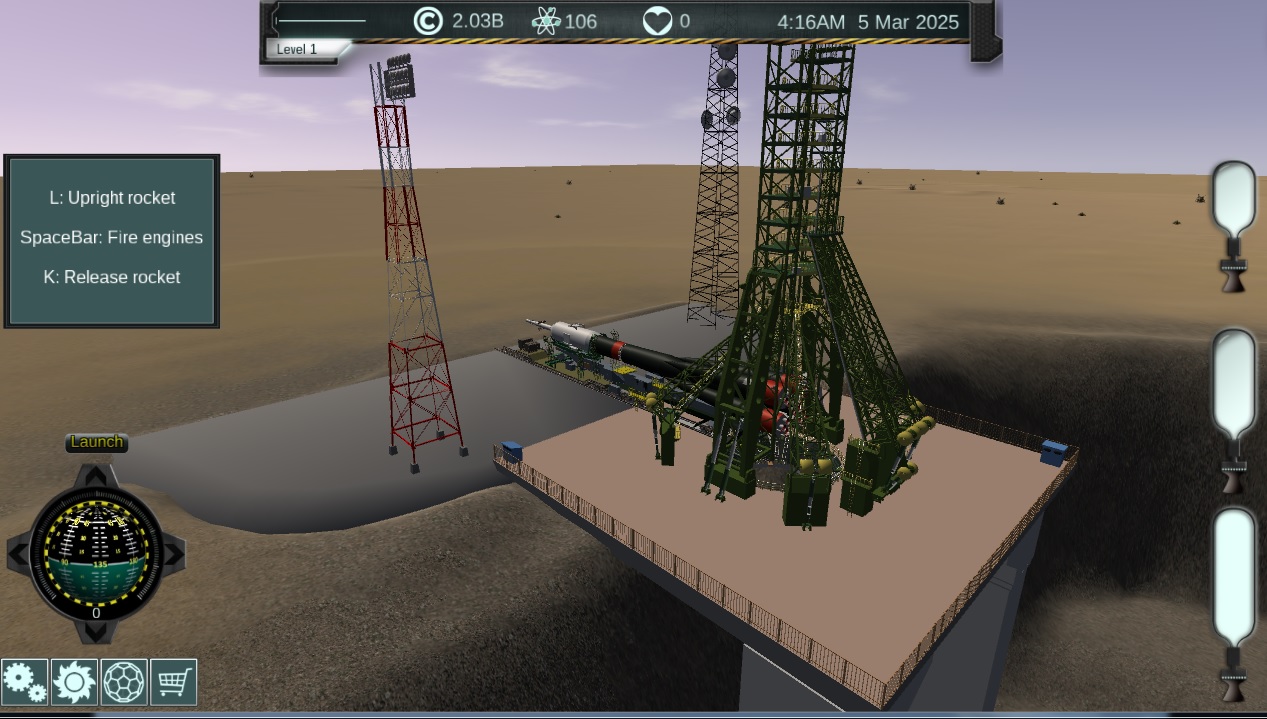 Our promotional efforts outside of the office are also beginning to bear fruit. Last month we were finalists at the National Creativity Network's Creative Business Cup Competition. This is in addition to being inducted into a southern Maryland technology incubator program called TechFire. They have provided us with invaluable advice about growing our value proposition and about getting us into the school system to build our customer base. Making an educational platform about the NewSpace movement puts us in contact with countless great teachers and space leaders alike. Intergalactic Education is consistently received as a company uniquely positioned to tackle education, gaming, and aerospace promotion in one product.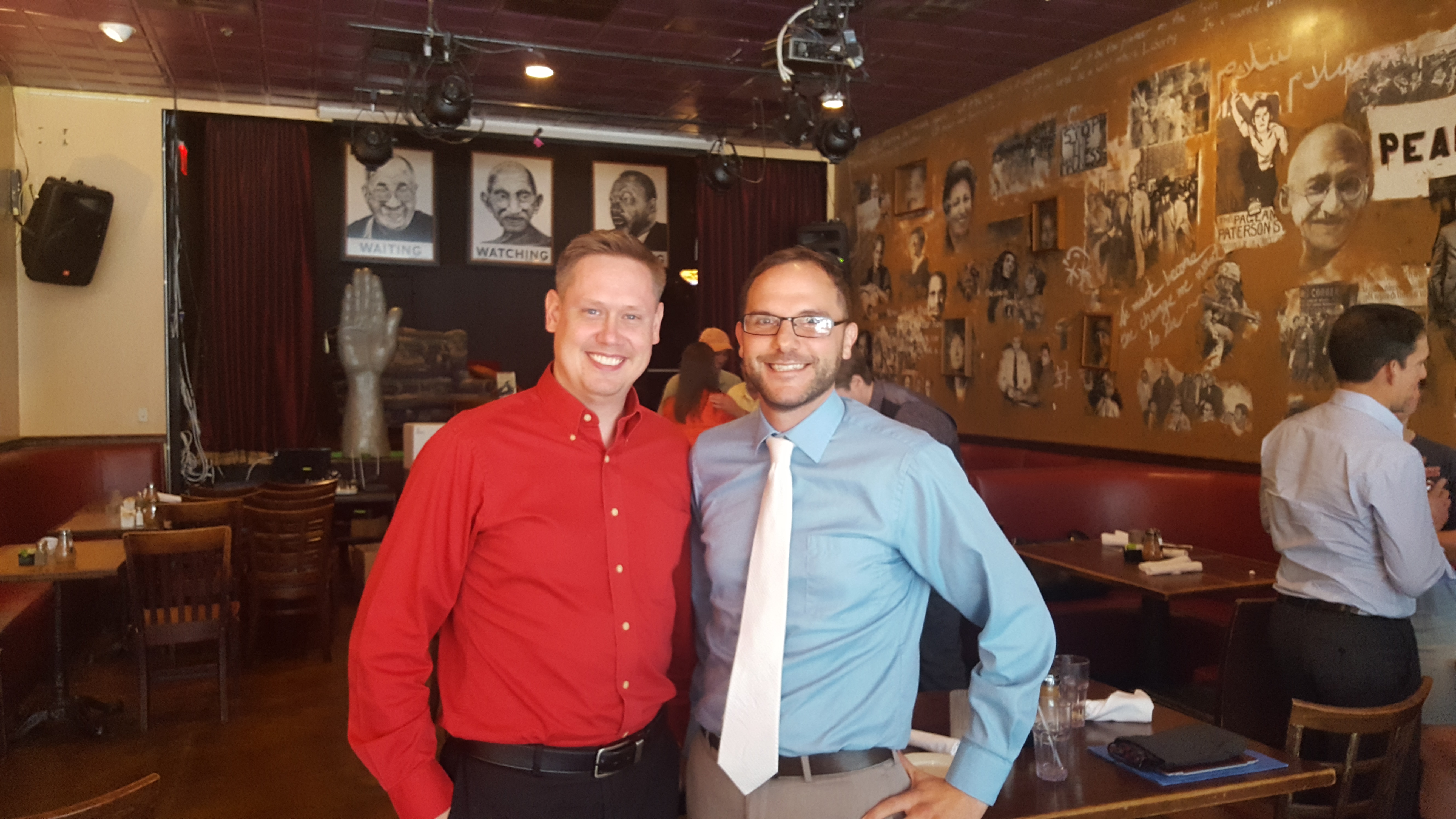 Most recently we had the pleasure of creating several videos to tease Space World's content. Check them out on our social media site: https://www.facebook.com/intergalacticeducation/ and be sure to like us!
The coming months are set to move at an even faster pace as we grow and seek out additional funding. Keep up with us for regular teasers, development insight, partnership opportunities, and of course the chance to be a part of our Kickstarter this fall.
Catch you on the far side of the moon,
Justin Park
President