Intergalactic Education September - October Newsletter
October 17, 2016
Dear Friends, Teachers, and Explorers:
This has been the best campaign year ever! Am I talking about the upcoming presidential election in the United States? You bet I'm not. I'm talking about Intergalactic Education and its candidate for the future: Space World™.
 Good decisions require an even better vision. Intergalactic Education continues to execute its strategic plan to make Space World's educational platform one that is truly out of this world. While others reminisce of just making something great again we offer you an opportunity to be a pioneer of greatness.
 Space World has been busy on its own campaign trail to earn your vote of confidence. Just look at all the outreach in the last month alone: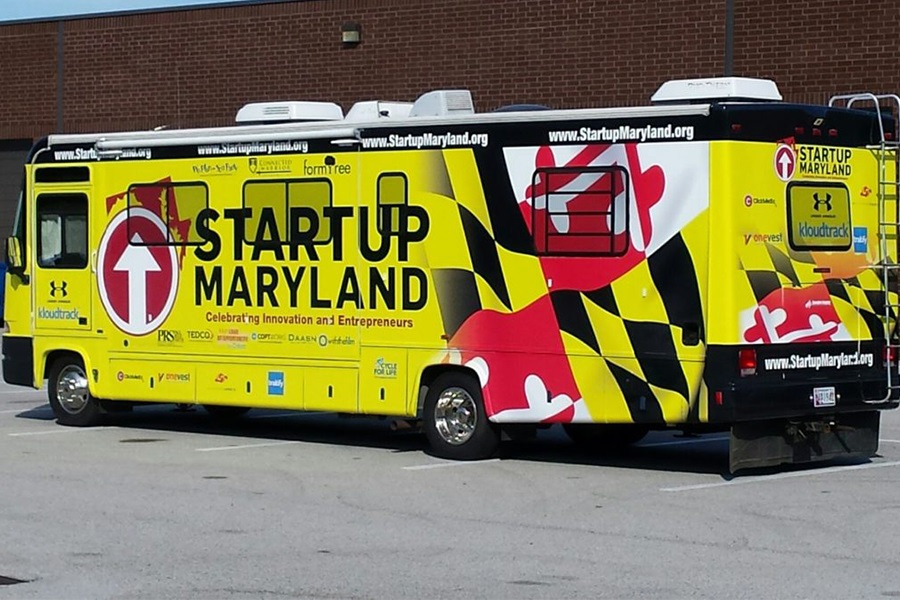 - Intergalactic Education pitched in the city of Indian Head as part of the Startup Maryland tour.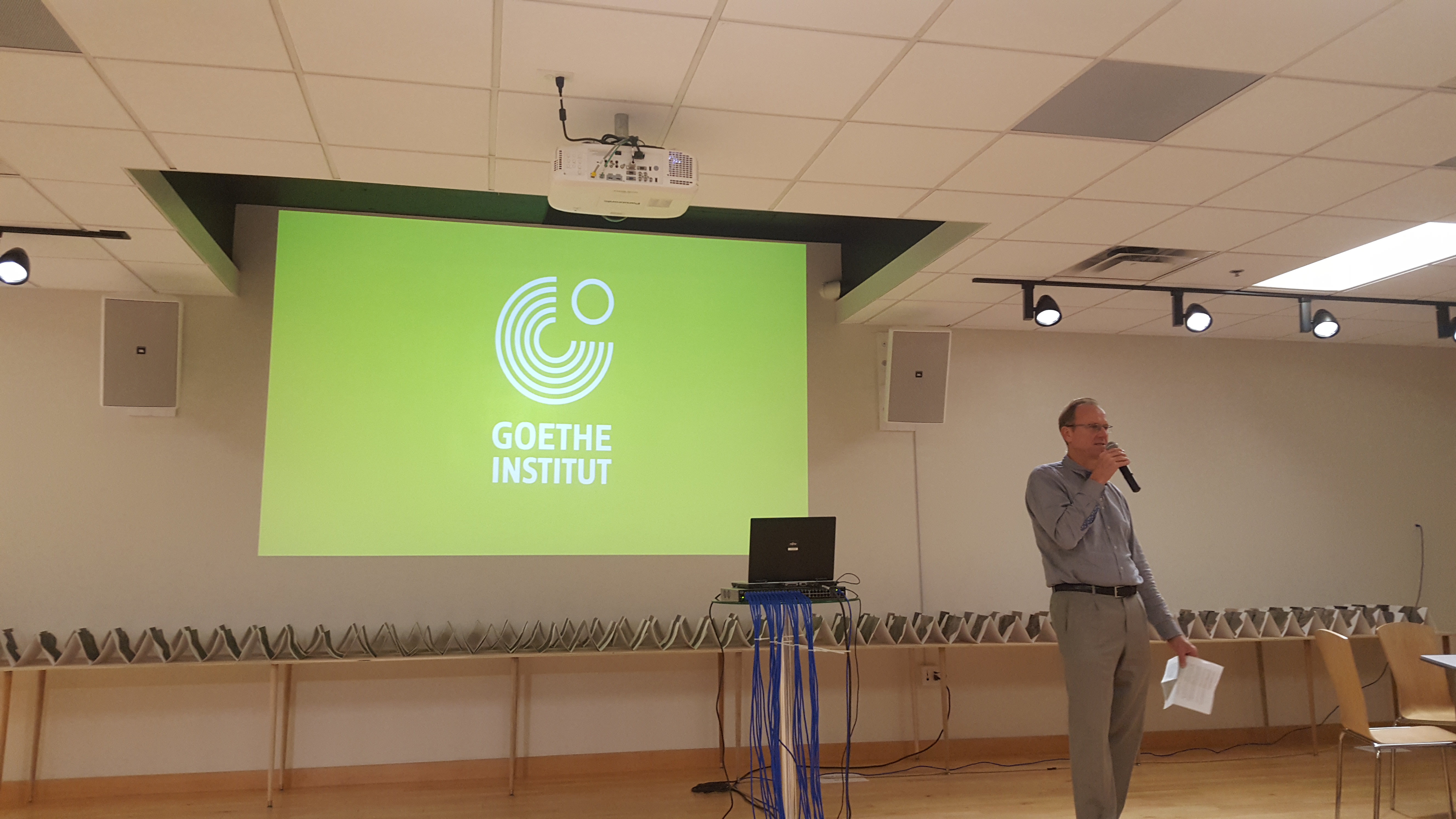 - Intergalactic Education took part in the P3 Game Jam at the Goethe-Institute in Washington, DC.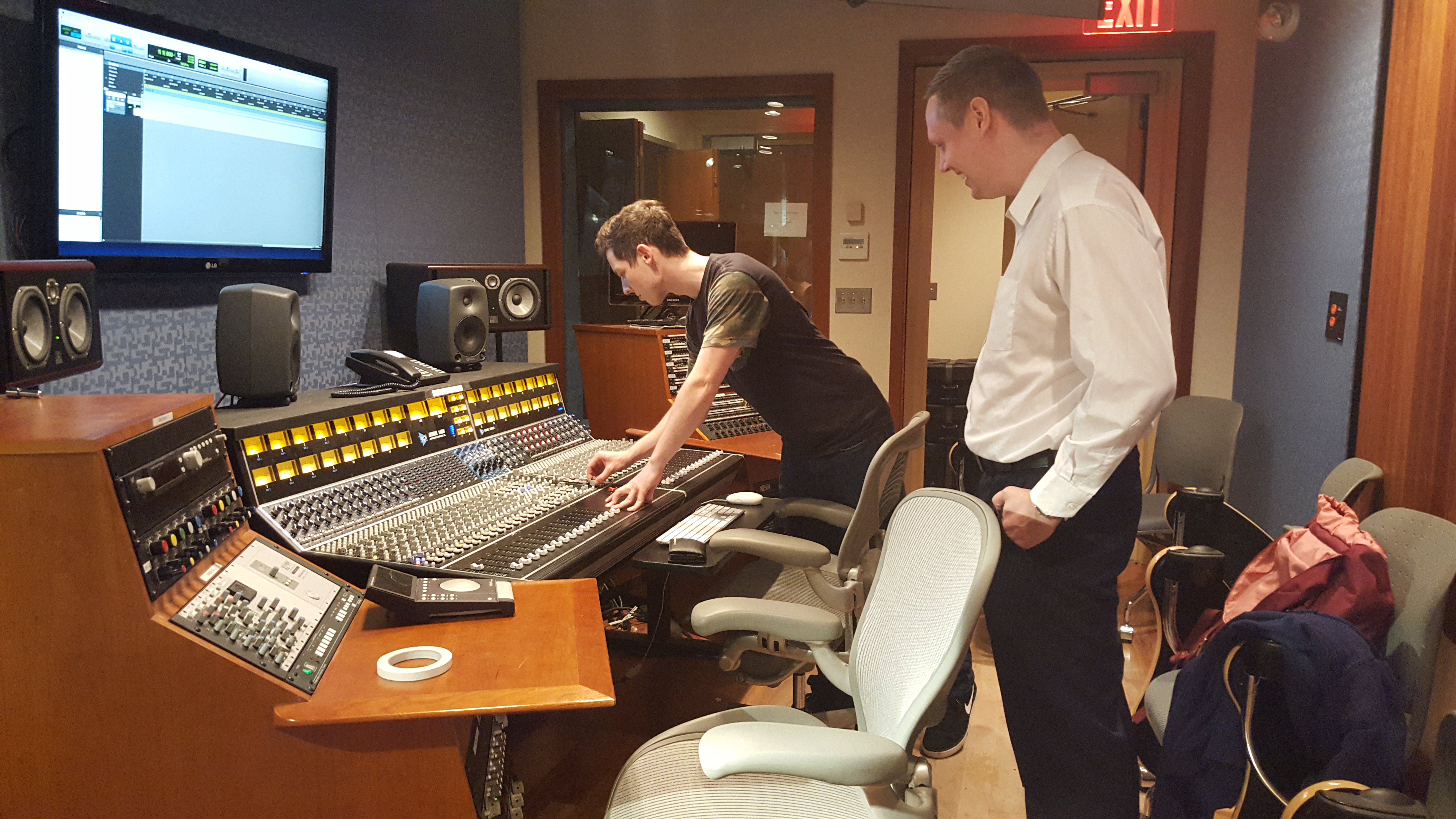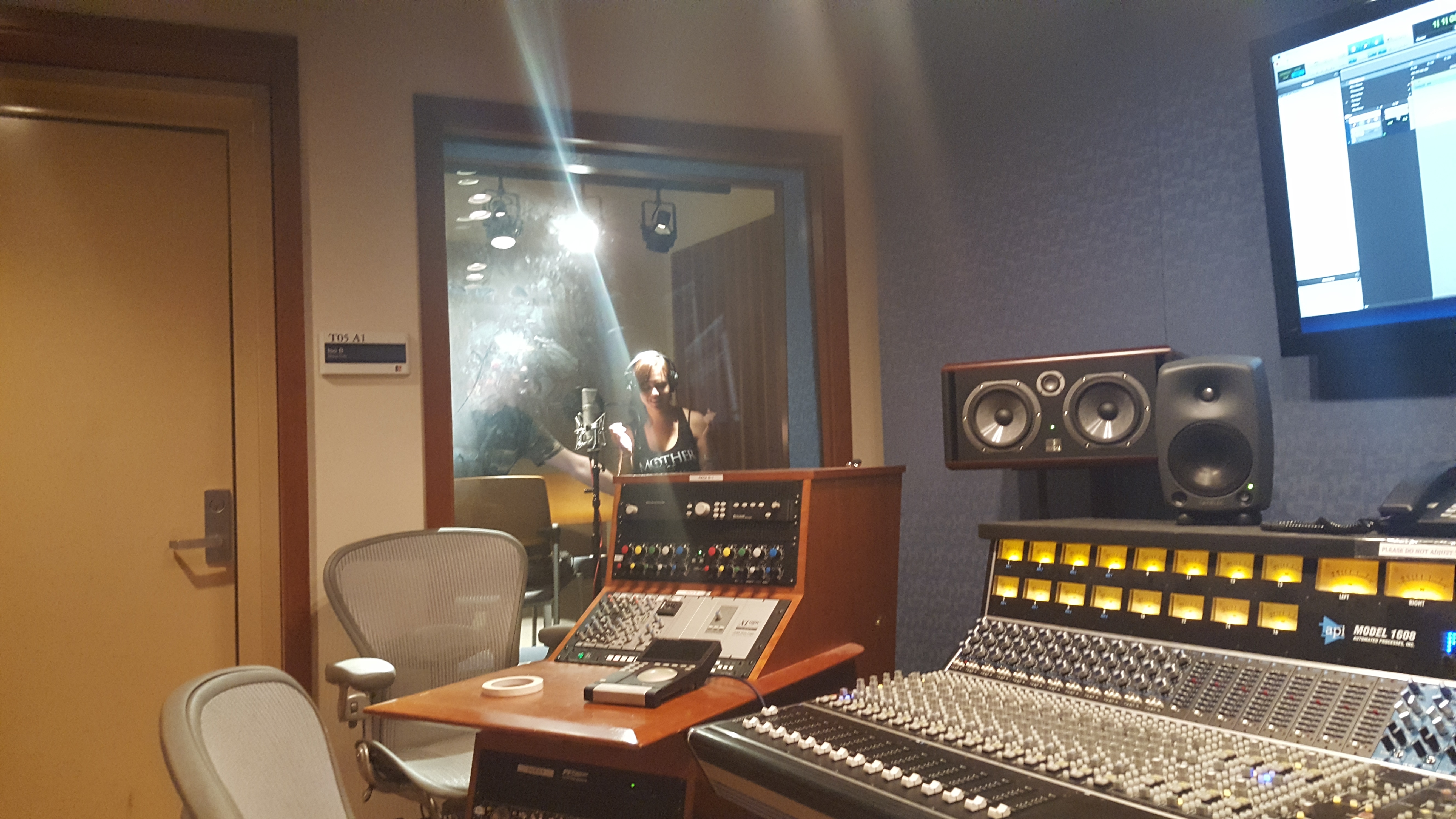 - Intergalactic Education visited the American University sound studio to record voiceovers for the game.
- Intergalactic Education went to Cape Canaveral for the NASA OSIRIS-REx launch.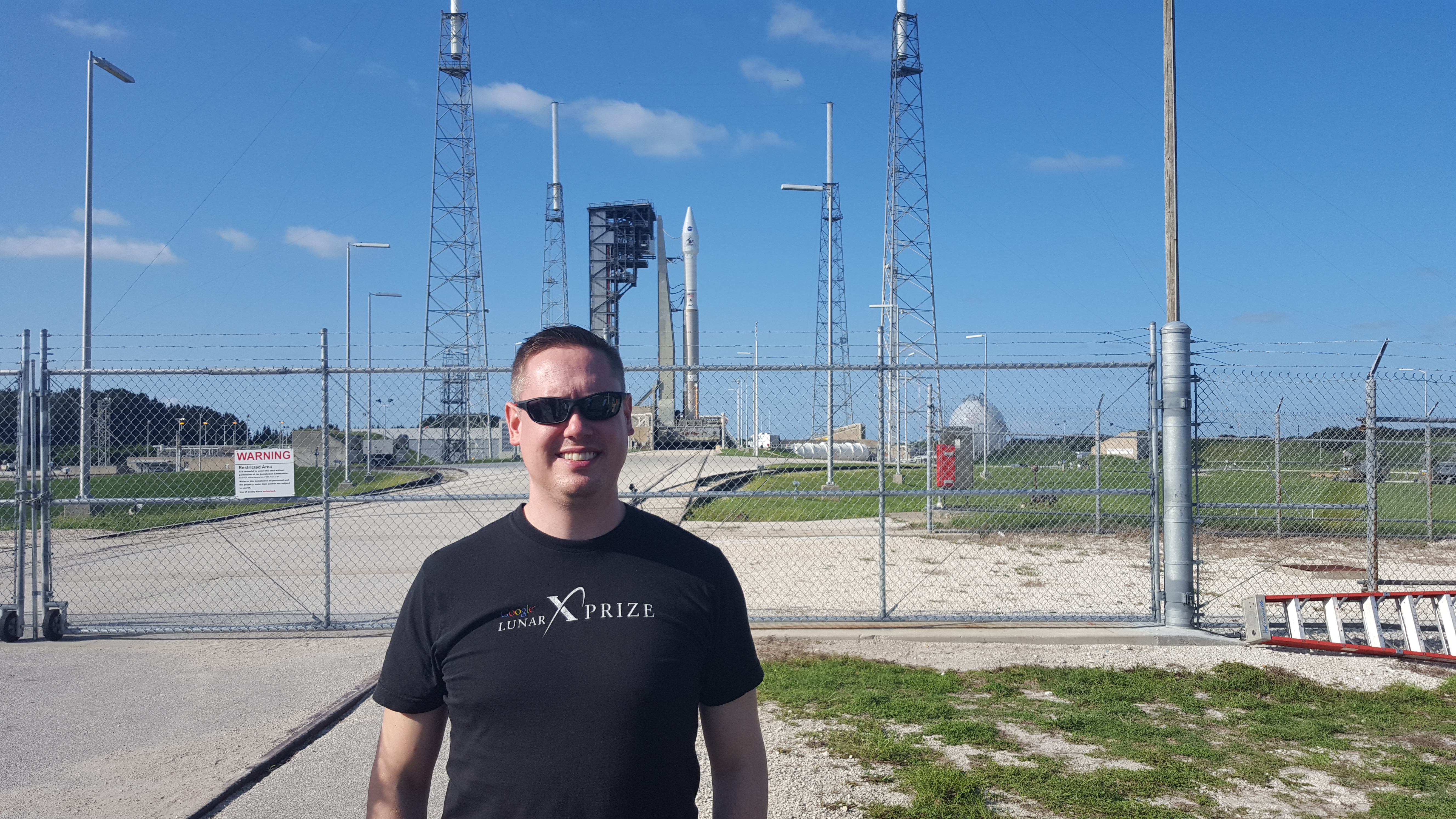 Space World's outreach is also catching the eye of the community. Content specialists from the Charles County (Maryland) Public School recently approved Space World's pilot program for use in the classroom next month. This is an important step toward greater adoption by public school administrators who will be approached by Intergalactic Education to offer Space World to clusters of schools.
 These administrators and other will be pleased to know that the Space Foundation accepted Intergalactic Education into the Space Certification Program (for Education). Intergalactic Education and the Space Foundation will be stronger together as they "advance space-related endeavors to inspire, enable, and propel humanity."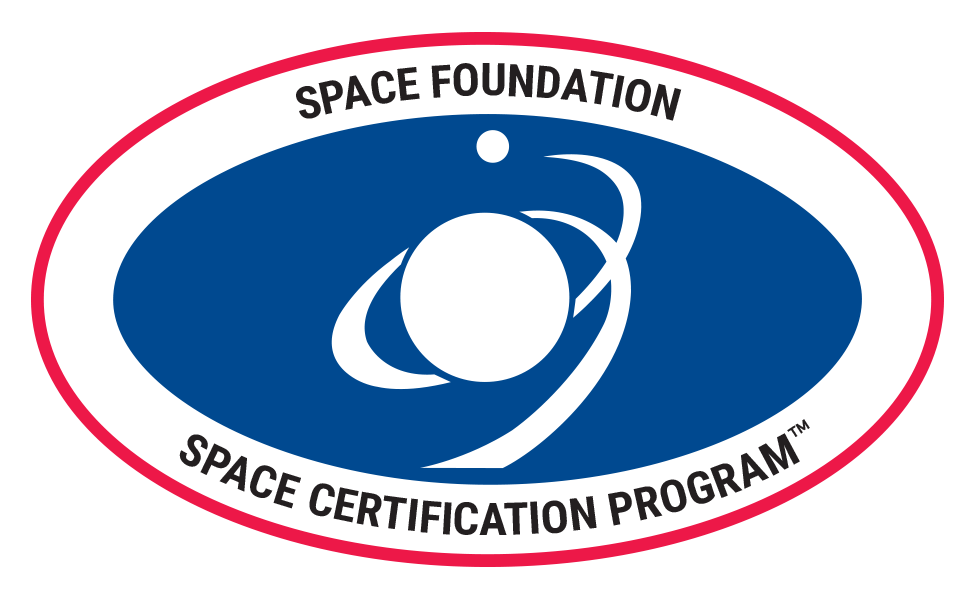 Stay tuned for news about our upcoming Kickstarter campaign!
 As always – I'll catch you on the far side of the moon,
Justin Park
President and Founder, Intergalactic Education LLC
Be sure to like us on Facebook: https://www.facebook.com/intergalacticeducation/