Intergalactic Education January 2017 Newsletter

Jan 24, 2017
Dear Friends, Teachers, and Explorers:
Last year Intergalactic Education achieved a major milestone when students were allowed for the first time to test the Space World™ pilot program while in school. Charles County Public Schools (Maryland) devoted an entire day of algebra classes at one middle school toward completing the day's curriculum using our product. The students were accompanied by teachers, school administrators, and myself. Following the success of the testing we continue to work with Charles County Public Schools to implement more of their curriculum and schedule further lab time with students.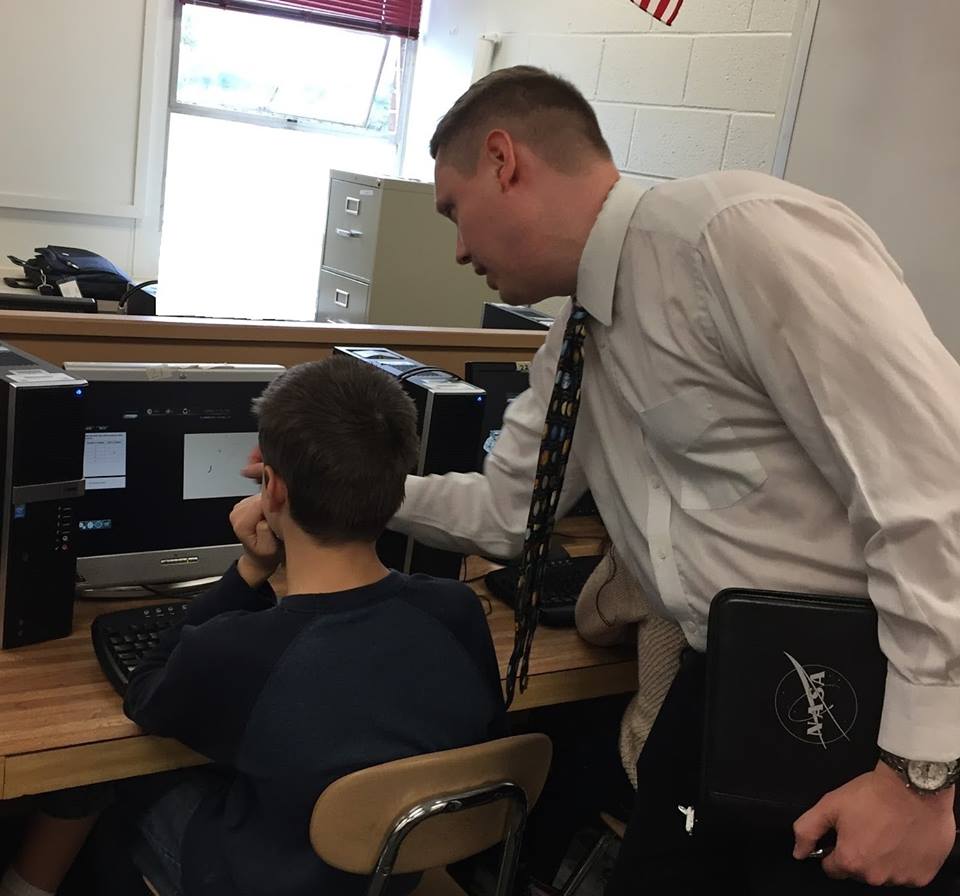 Intergalactic Education is also excited to see new media coverage in the form of a feature story in the International Space University magazine Space Talk. Check out our two-page spread covering pages 22-23 (http://intergalacticeducation.com/SpaceTalk-Issue3.pdf). I was also interviewed on a weekly space videocast called TMRO. That segment can be found at https://youtu.be/0nVH7edUxIg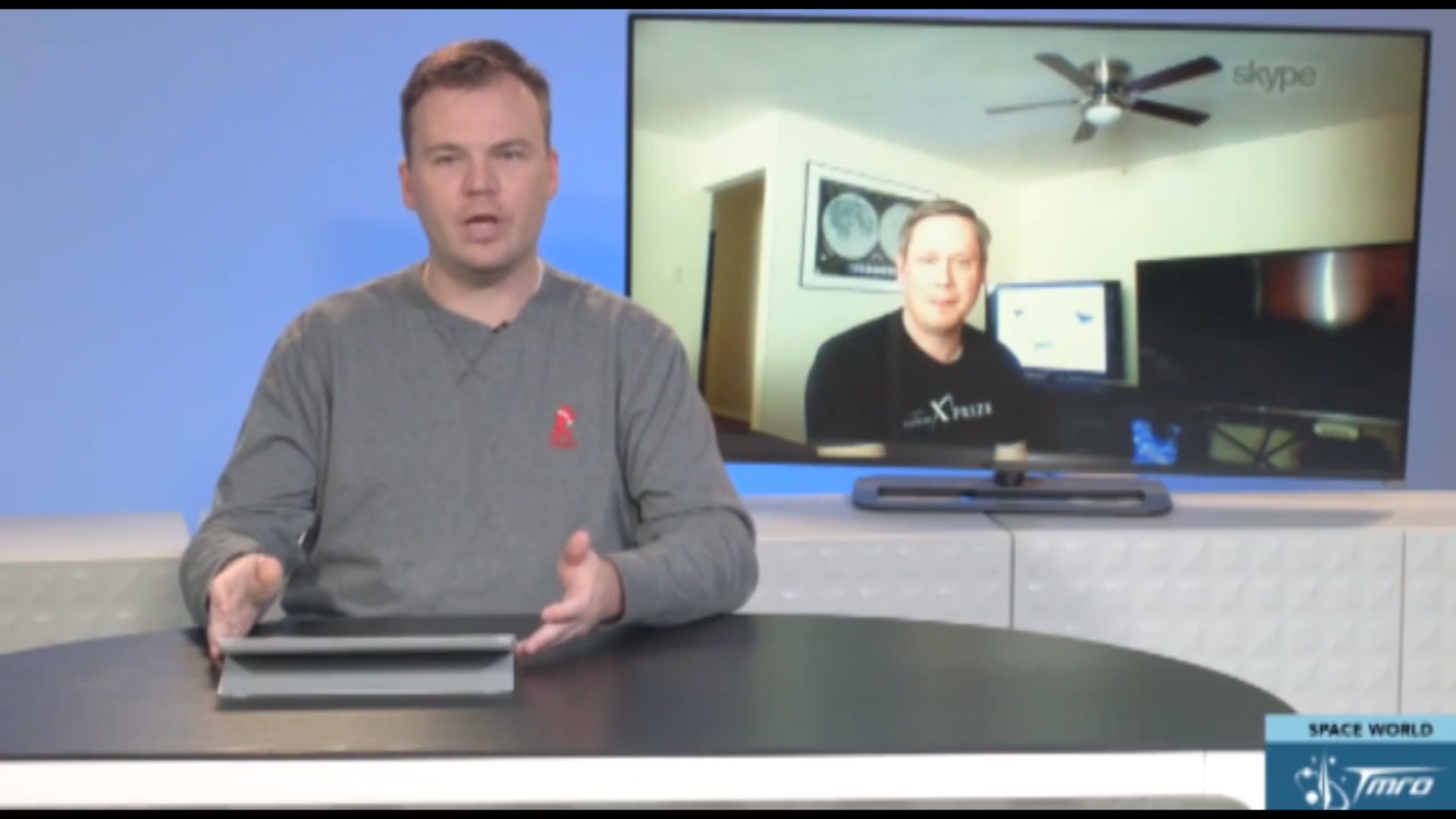 Additionally, we are making strides to give even more to our loyal followers and fan base in the form of new content and Space World spoilers. A fresh set of exciting teasers can be found on our Facebook page and in the YouTube section of our updated website. Speaking of which, we have a completely revamped site and a new location: http://spaceworld.us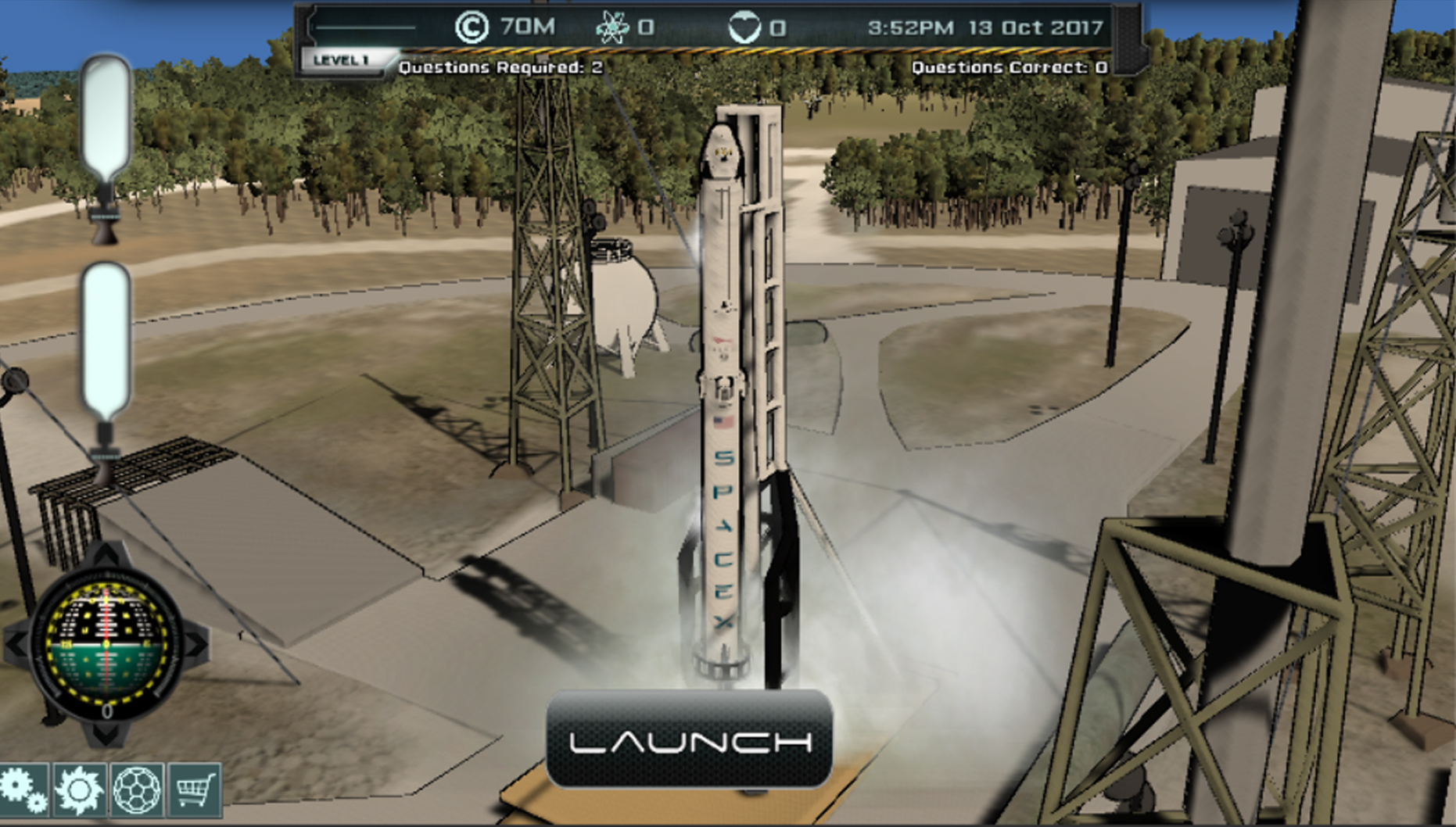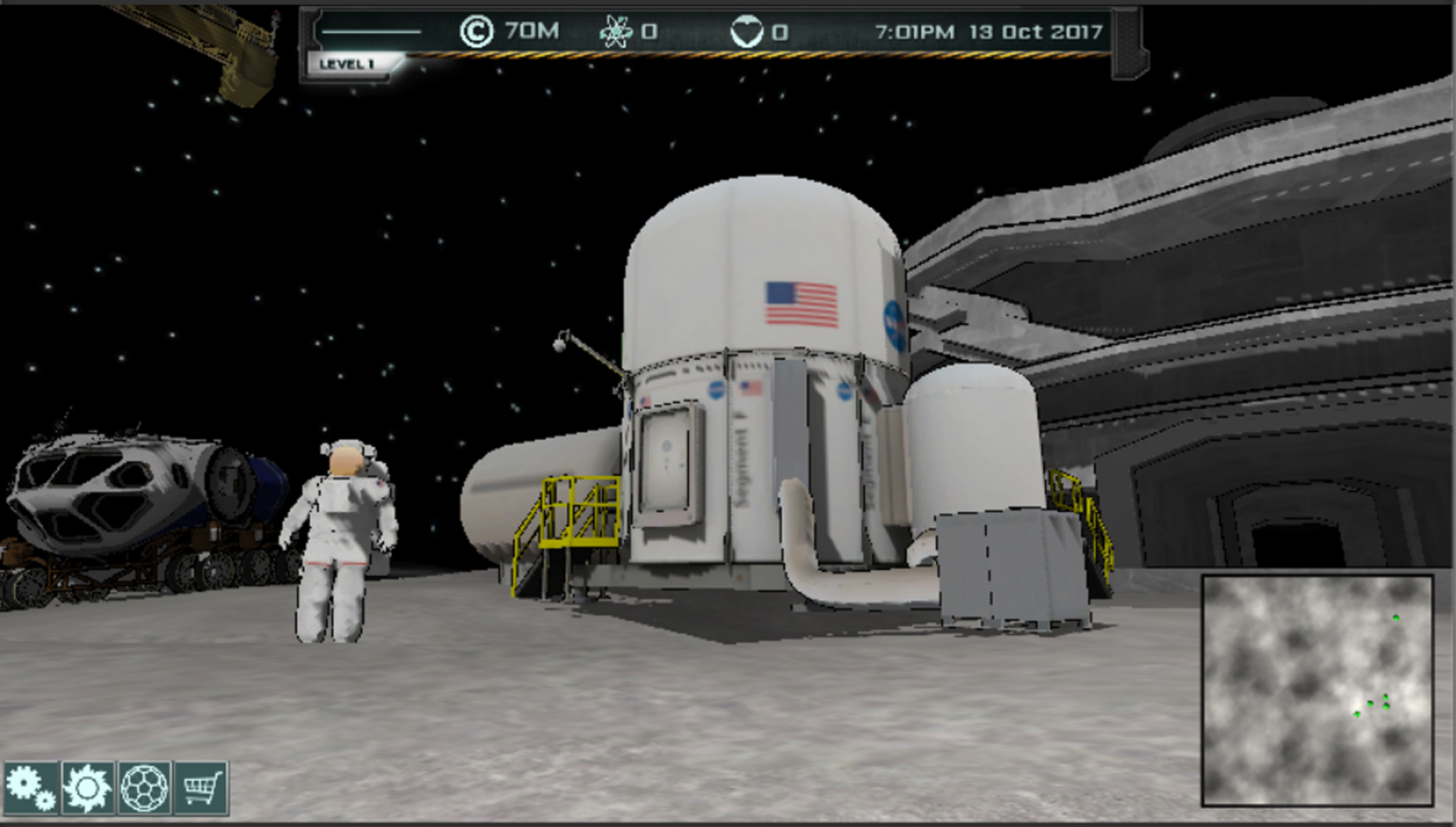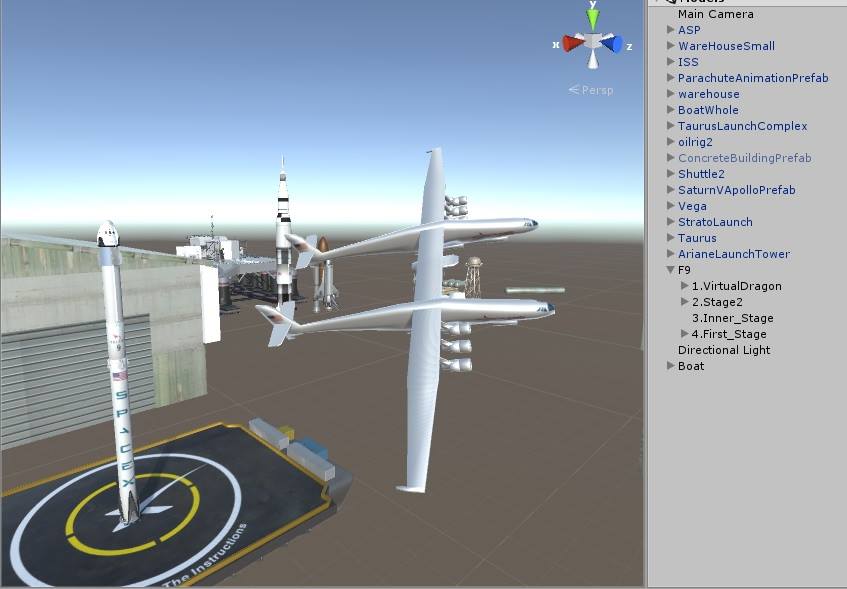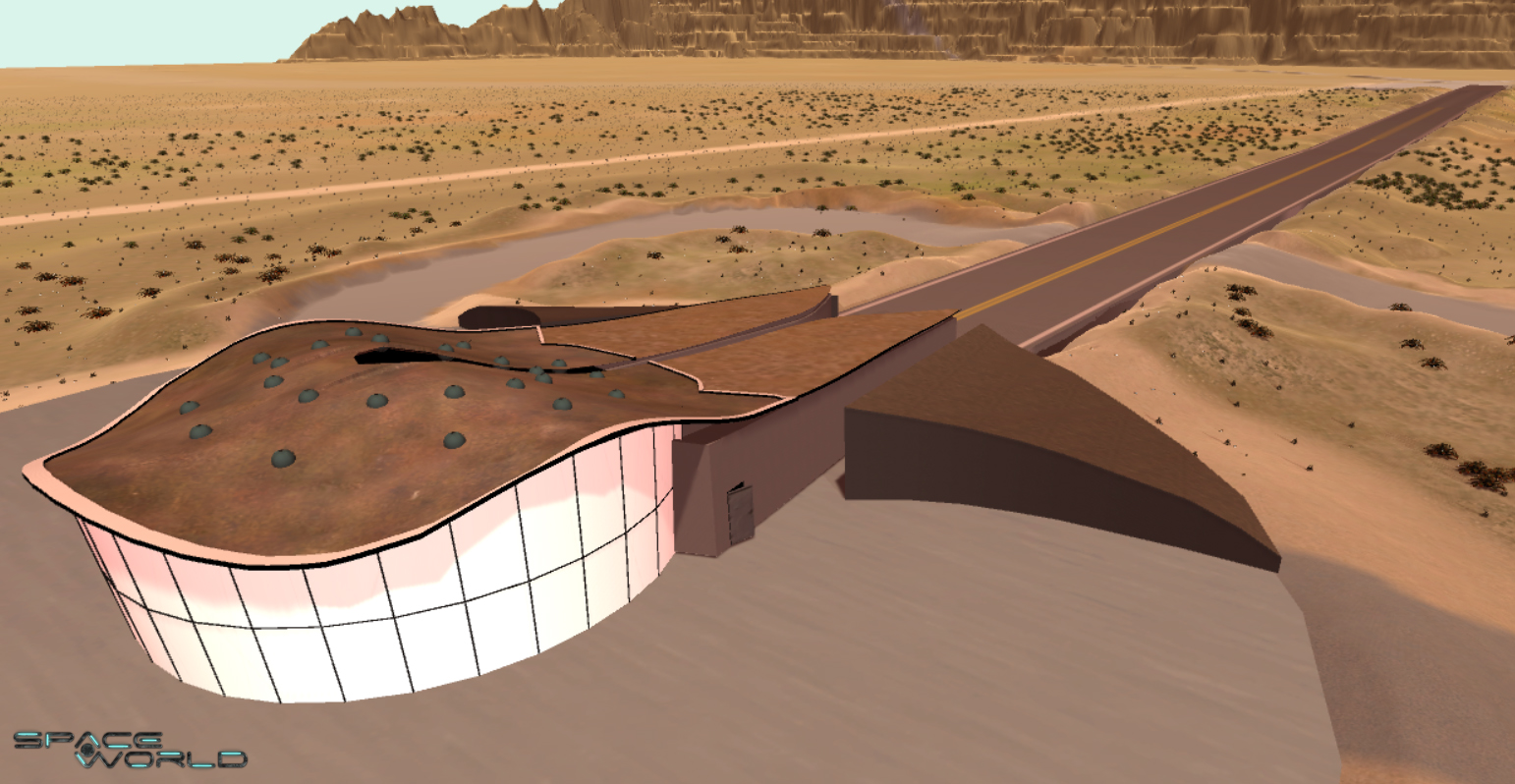 We at Intergalactic Education are committed to creating an educational software product that transforms the American education system through gamification. Aside from piloting Space World, creating new education content daily, and engaging investors, we are building our community in anticipation of our crowd funding campaign – which has been postponed until we can bring onboard a few more space celebrities. Bill Nye, Alan Stern, Richard Branson, Jeff Bezos, Richard Garriott, and Elon Musk this message is for you!
I'll catch you on the far side of the moon,
Justin Park
President, Intergalactic Education LLC
P.S. If you haven't already, be sure to like us on Facebook. We would like that. https://www.facebook.com/intergalacticeducation/