Intergalactic Education May 2017 Newsletter
May 5, 2017
Dear Friends, Teachers, and Explorers:
This has been quite the year so far for Intergalactic Education. Staff attended several regional STEM and space-related conferences, rubbing elbows with prominent politicians and space pioneers like Dr. Alan Stern. While attending the Commercial Spaceflight Federation Conference we had a chance to engage Congressman Jim Bridenstine and ask him about his message to the next generation (https://www.facebook.com/intergalacticeducation/videos/730373543787916/). Congressman Bridenstine is helping lead the charge to the moon by championing space policy legislation.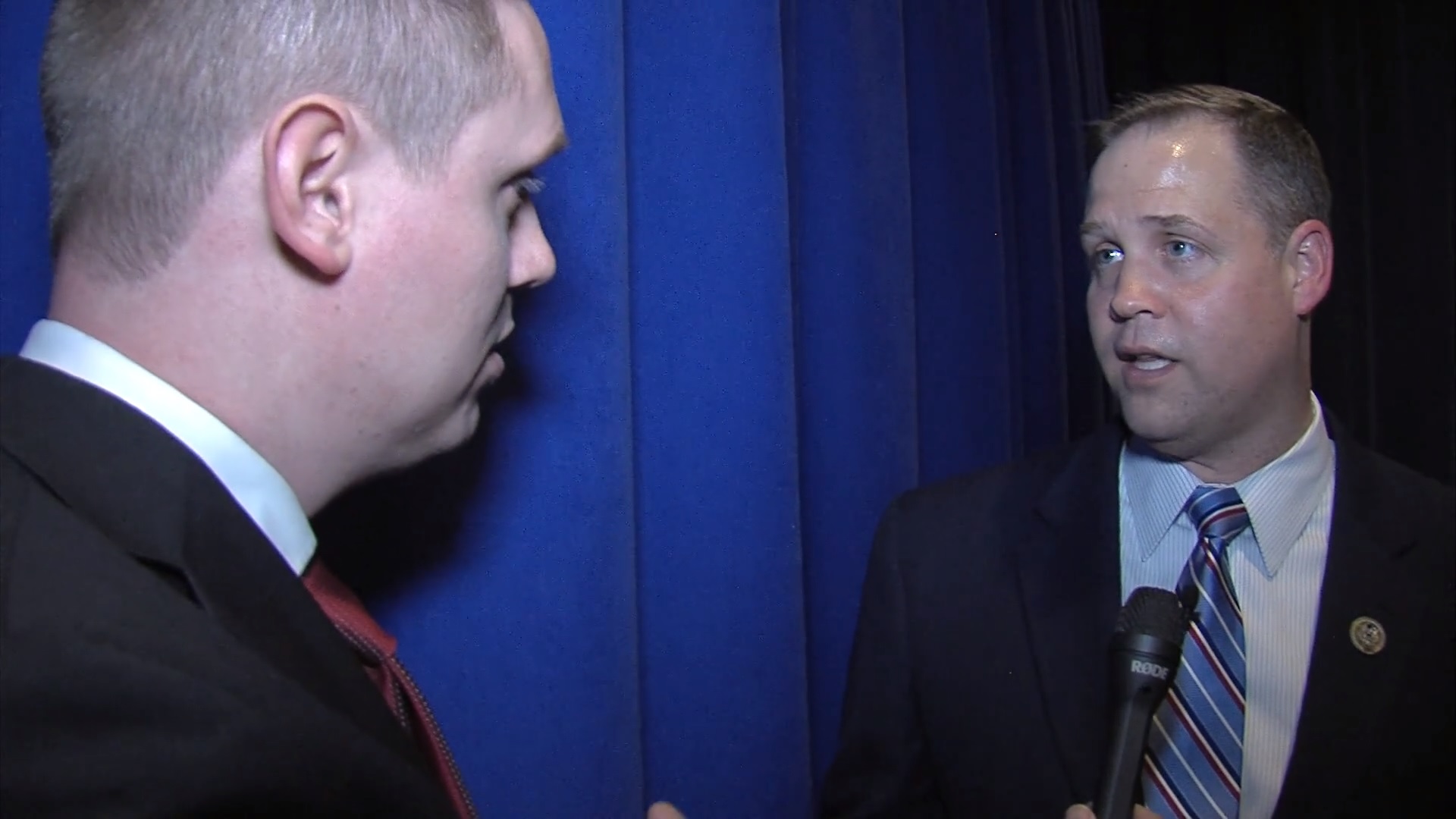 Then at the Fairfax County K-12 STEM Summit we found ourselves next to Congresswoman Barbara Comstock (https://www.facebook.com/intergalacticeducation/photos/751694058322531). Congresswoman Comstock supports women pursuing STEM fields and is also a proponent of modernizing government technology. Sounds like she shares some of the same goals we have with Space World™.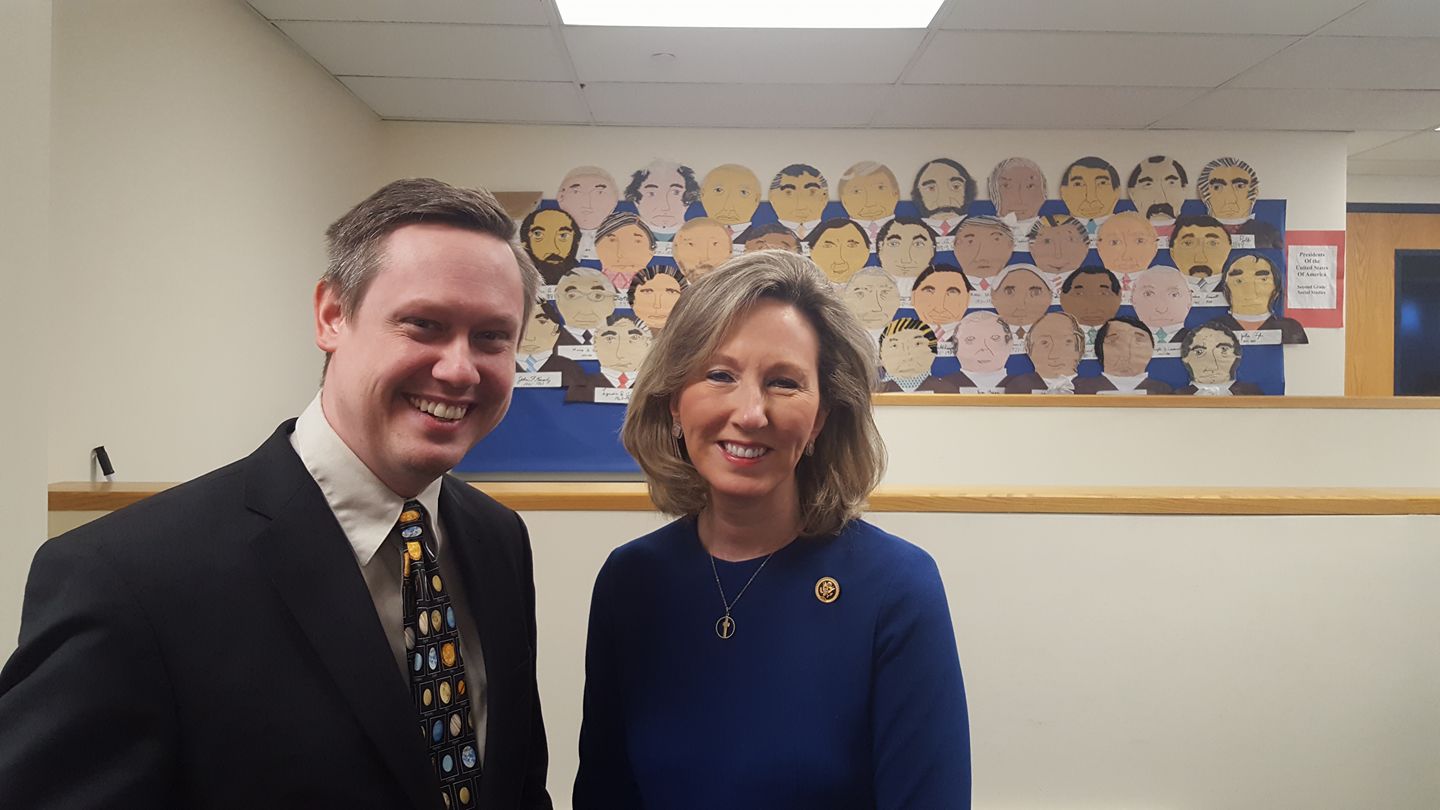 On March 28, Intergalactic Education ran its second field test of Space World™ at Milton Somers Middle School in Charles County, Md. Charles County system superintendent Dr. Kimberly Hill stopped in to watch the students land rockets and solve quadratic equations.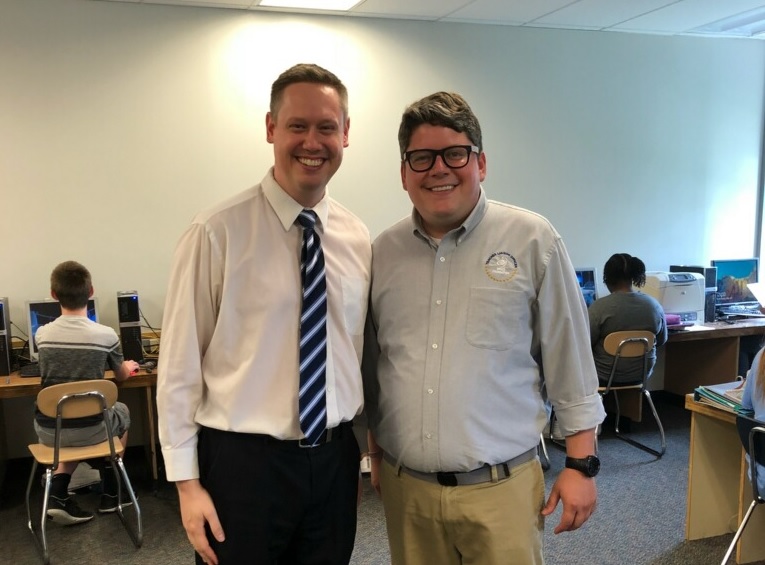 We traveled to Colorado Springs to attend the Space Foundation's 33rd Space Symposium. The Space Foundation has been one of our best partners during our short time as a startup. We were proud to travel along with teacher David Wood who was nominated for a teaching liaison award. Mr. Wood has been instrumental in welcoming Space World™ into the classroom at Milton Somers Middle School.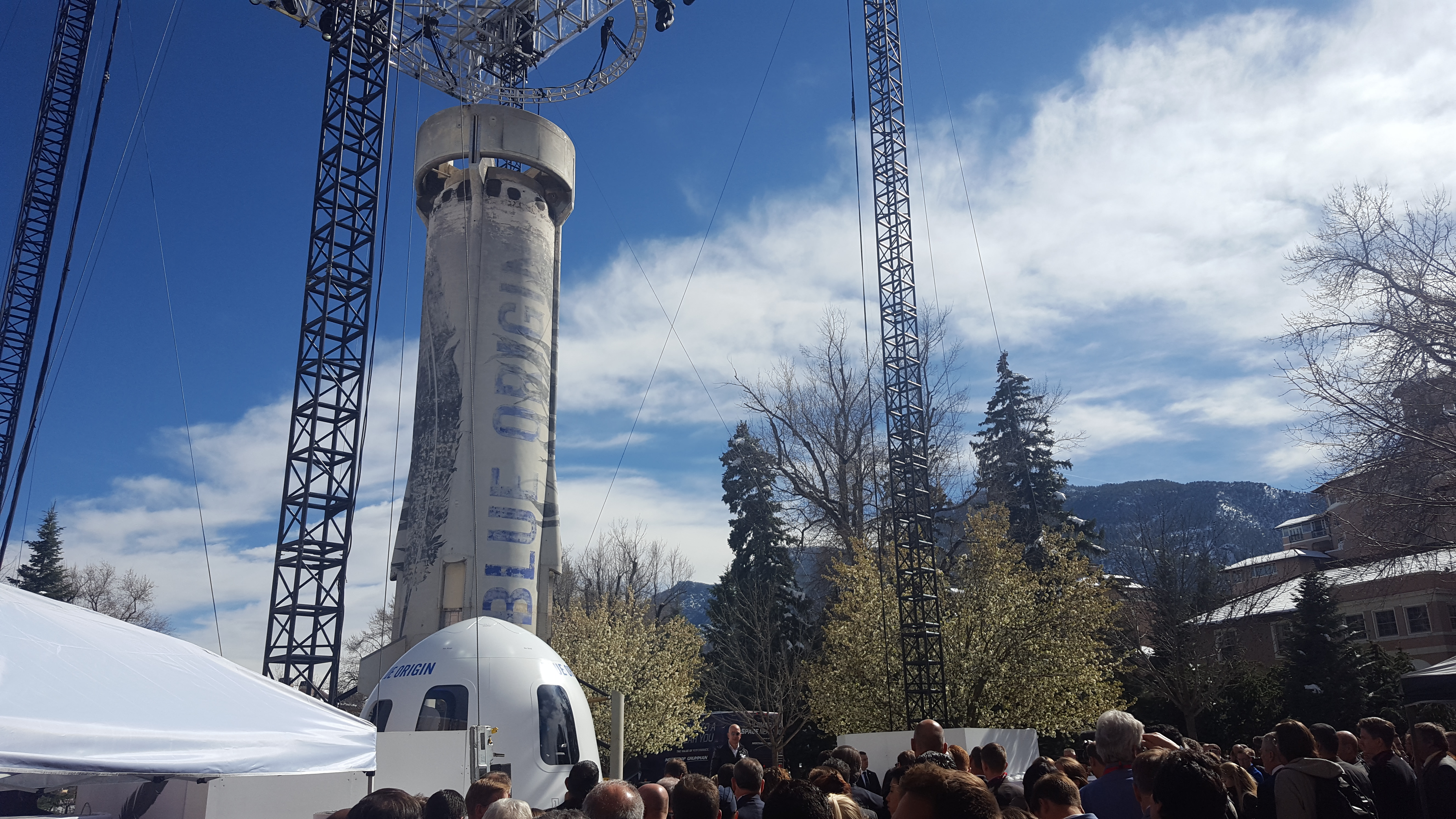 Suffolk University in Boston invited me to speak as part of a TEDx presentation on the "Economics of the Future." I focused on the potential layout of the space-age economy in markets such as asteroid mining and space tourism. Space World™ was originally conceived as a macroeconomic simulation of how mankind will populate space. My continuing education on the topic not only allows me to speak on current events, but to also project pathways into the future.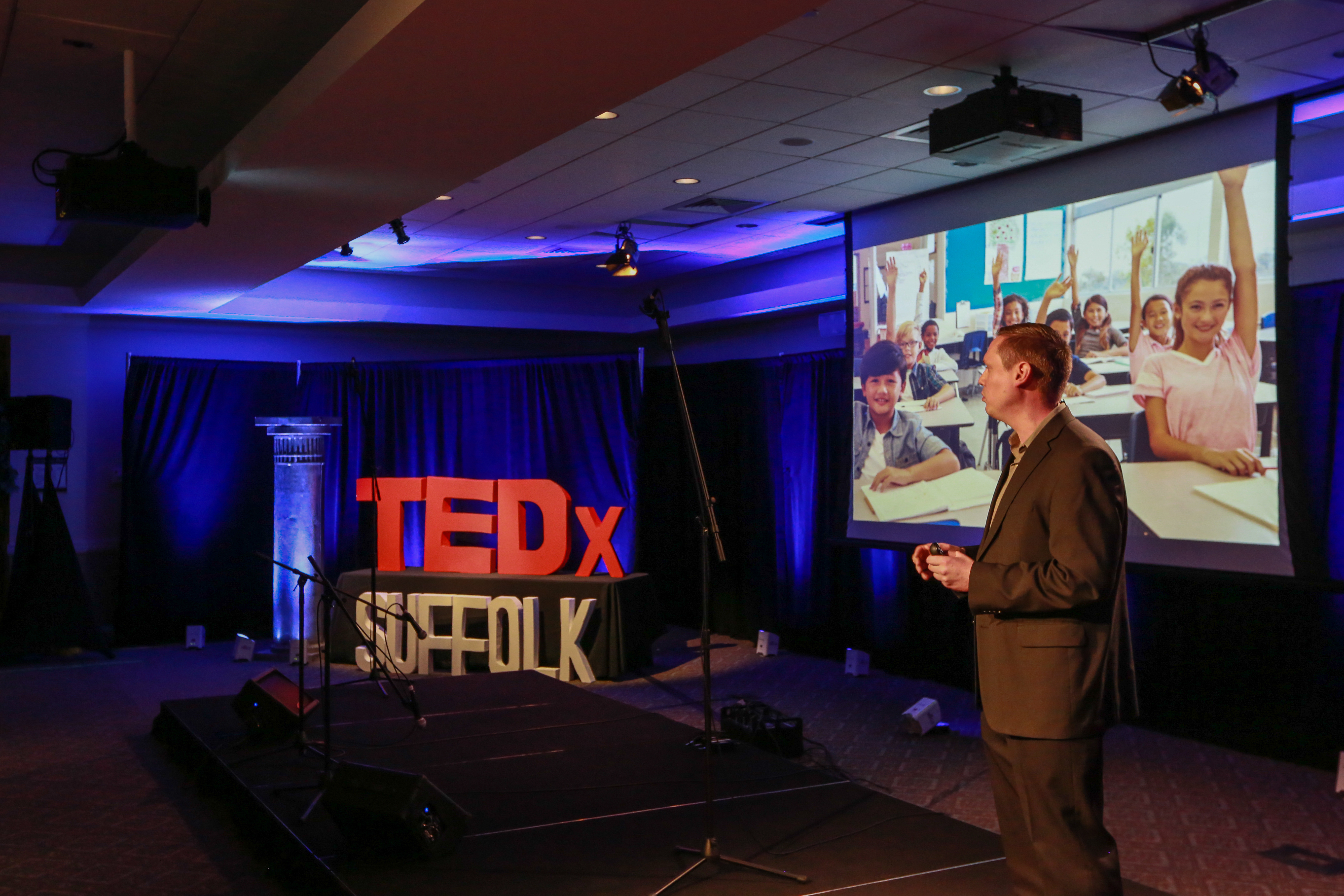 Refocusing on efforts back at home, Intergalactic Education brought full circle an ongoing effort to make inroads with central Maryland educators. Just this month we brought the pilot program to Roberto W. Clemente Middle School as part of the Montgomery County Excel Beyond the Bell program. This also marked our third field test of Space World™.
While it gives me great pleasure to write to you with periodic updates, I will be routing future newsletter correspondence through Joe Dowgiallo, our Public Relations Director. I am indebted to his fact checking as our operations grow. Mr. Dowgiallo's expertise should ensure I address you with the precise attention you deserve.
As always, catch you on the far side of the moon,
Justin Park
President, Intergalactic Education