Intergalactic Education Summer 2017 Newsletter
Aug 8, 2017
Dear Friends, Educators, and Explorers:
Intergalactic Education proudly presents the Falcon landing mini game! Try a small part of Space World™ completely free right now in your own browser by visiting http://space-world.s3-website-us-east-1.amazonaws.com/prod/ (load times may vary). If you want a broad glimpse of Space World™ in development, then check out one of our more recent teasers (https://youtu.be/sYNDiFaoqBk).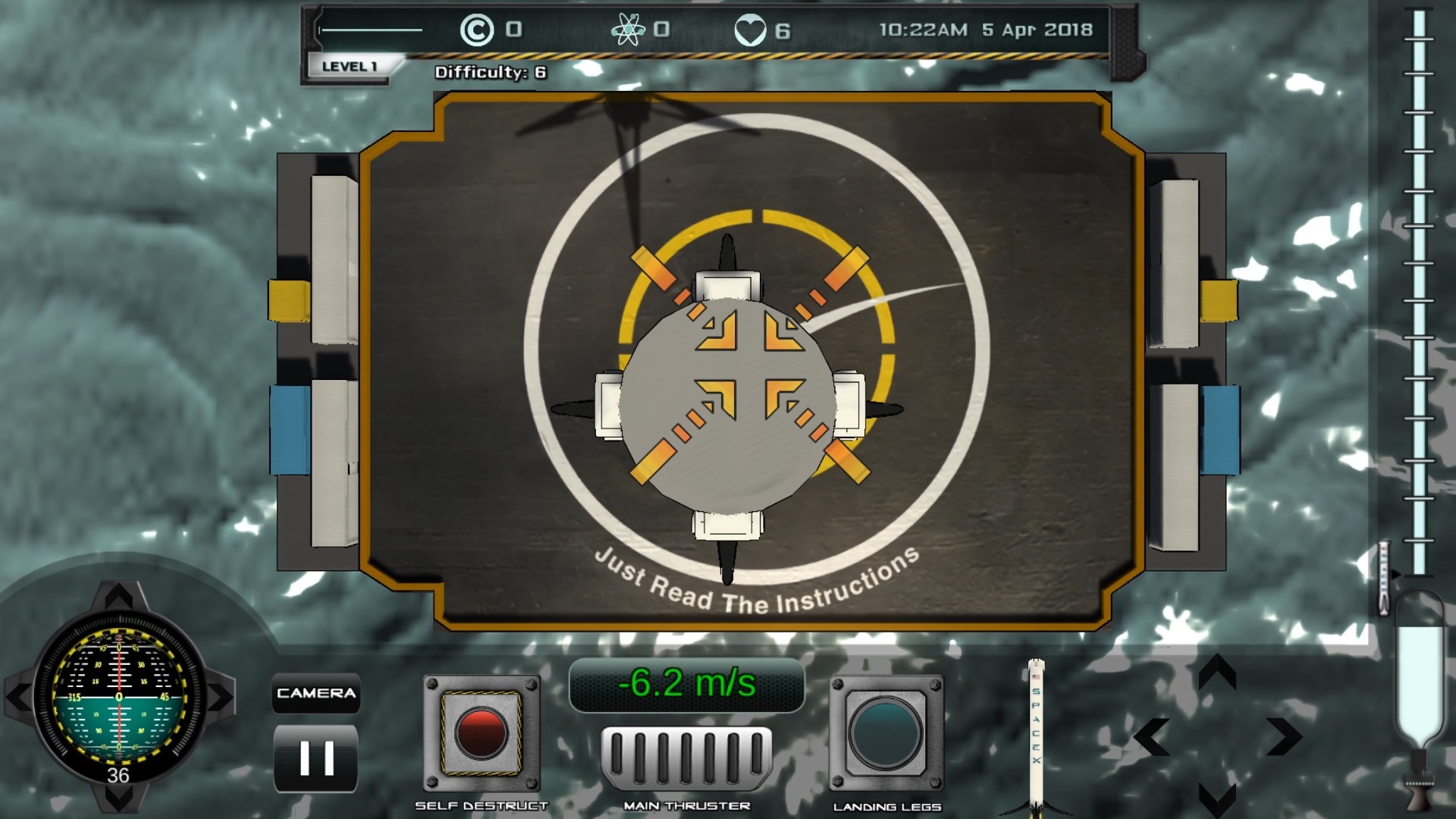 Intergalactic Education has been busy this summer expanding its outreach, developing Space World™ further, and piloting the program. President Justin Park represented the Space Generation Advisory Council at the Space Teach Expo in Los Angeles, CA in May. He then pitched to a panel of judges at the Verizon Center in downtown Washington, DC as part of the Spring Board Dolphin Tank in June. Mr. Park attended the Future Space Leaders Conference in July where there was a Moon Express mock-up and various congressmen. Intergalactic Education presented a poster (https://www.facebook.com/media/set/?set=p.815308615294408&type=3#) at the 2017 International Space Station Research and Development Conference to cap off a busy summer of outreach. Also, as a follow-up to spring news, Mr. Park's Suffolk University TEDx presentation on the "Economics of the Future" was made publicly available (https://www.youtube.com/watch?v=cWrv2NPaP1U).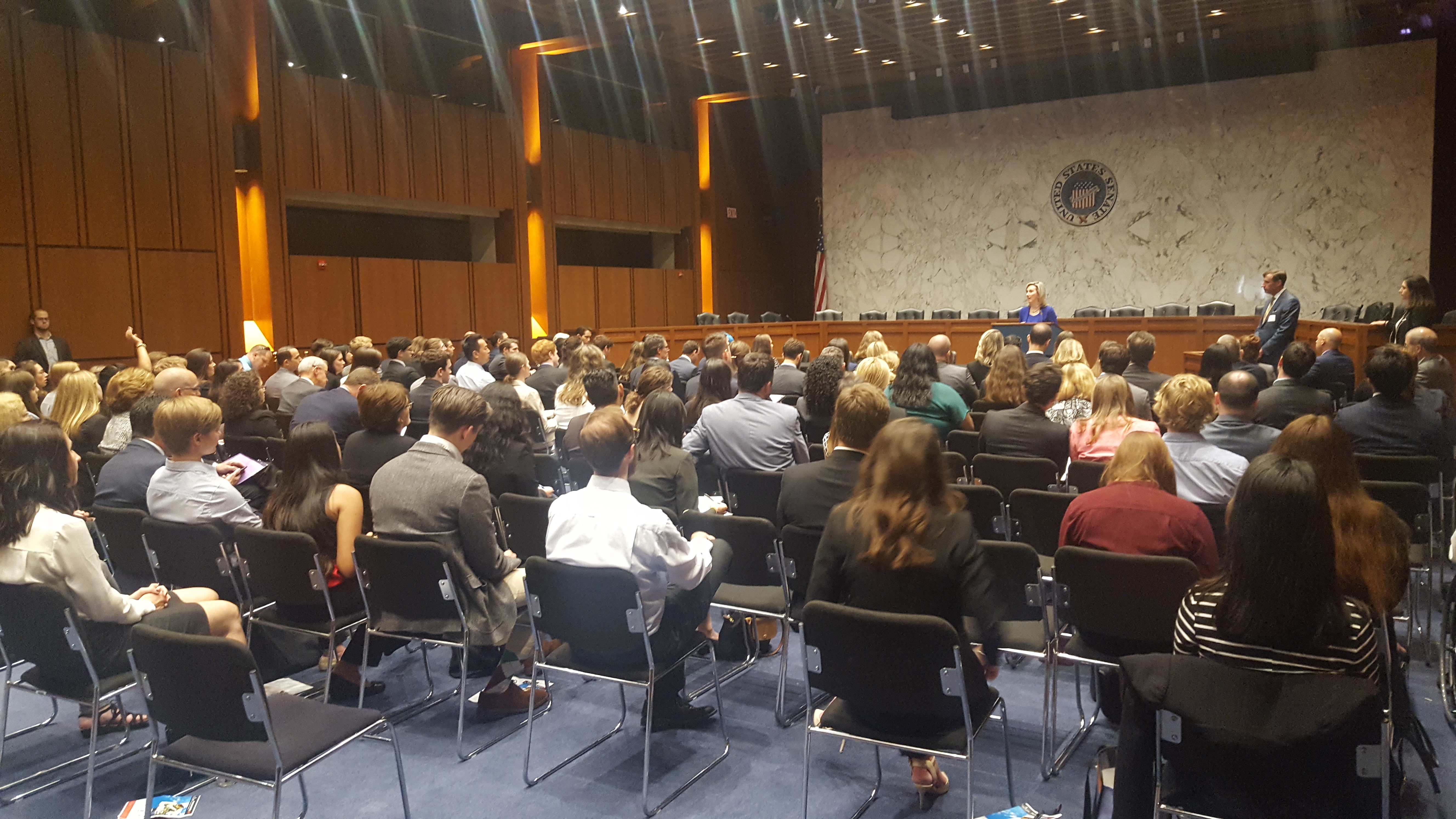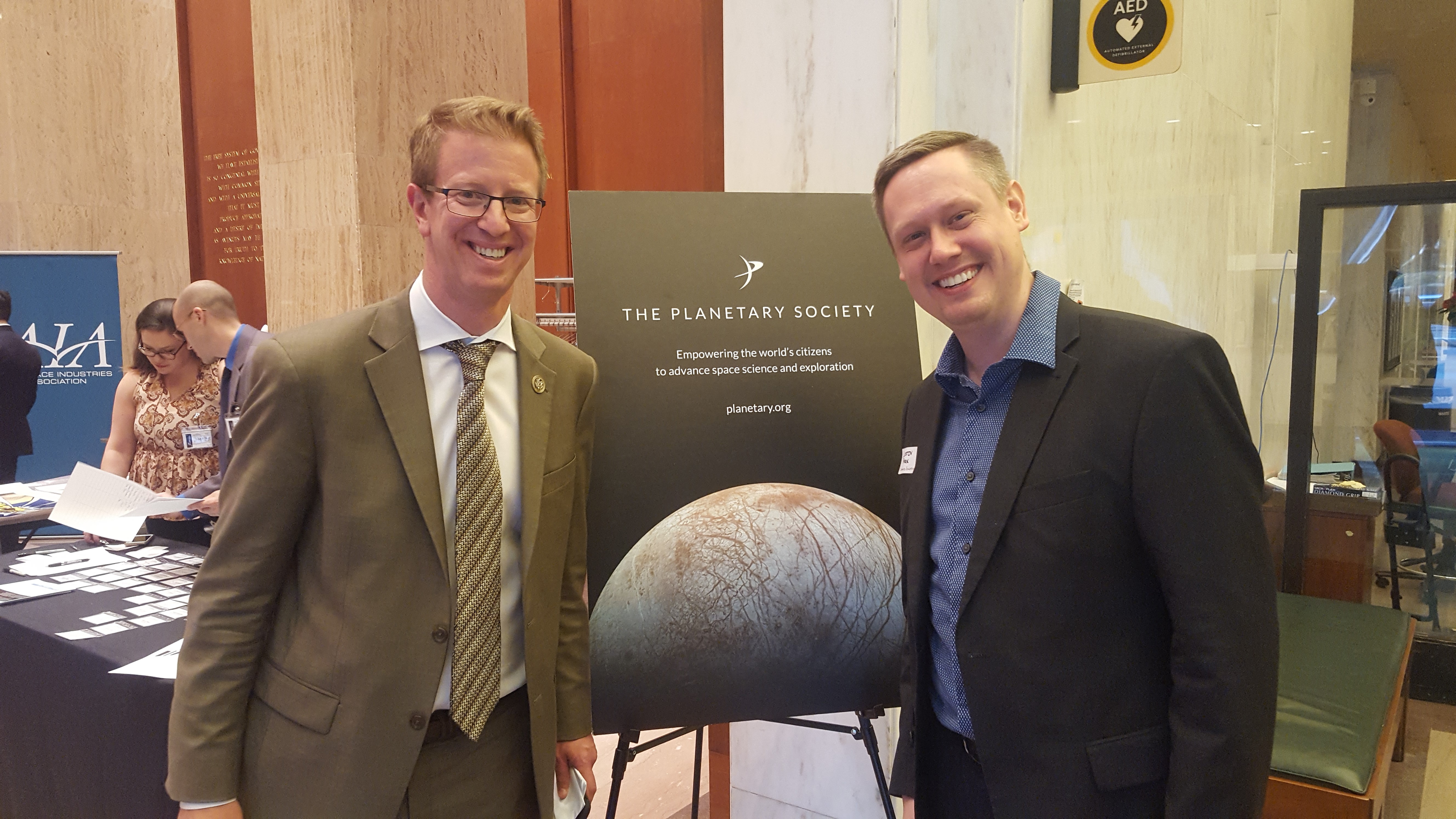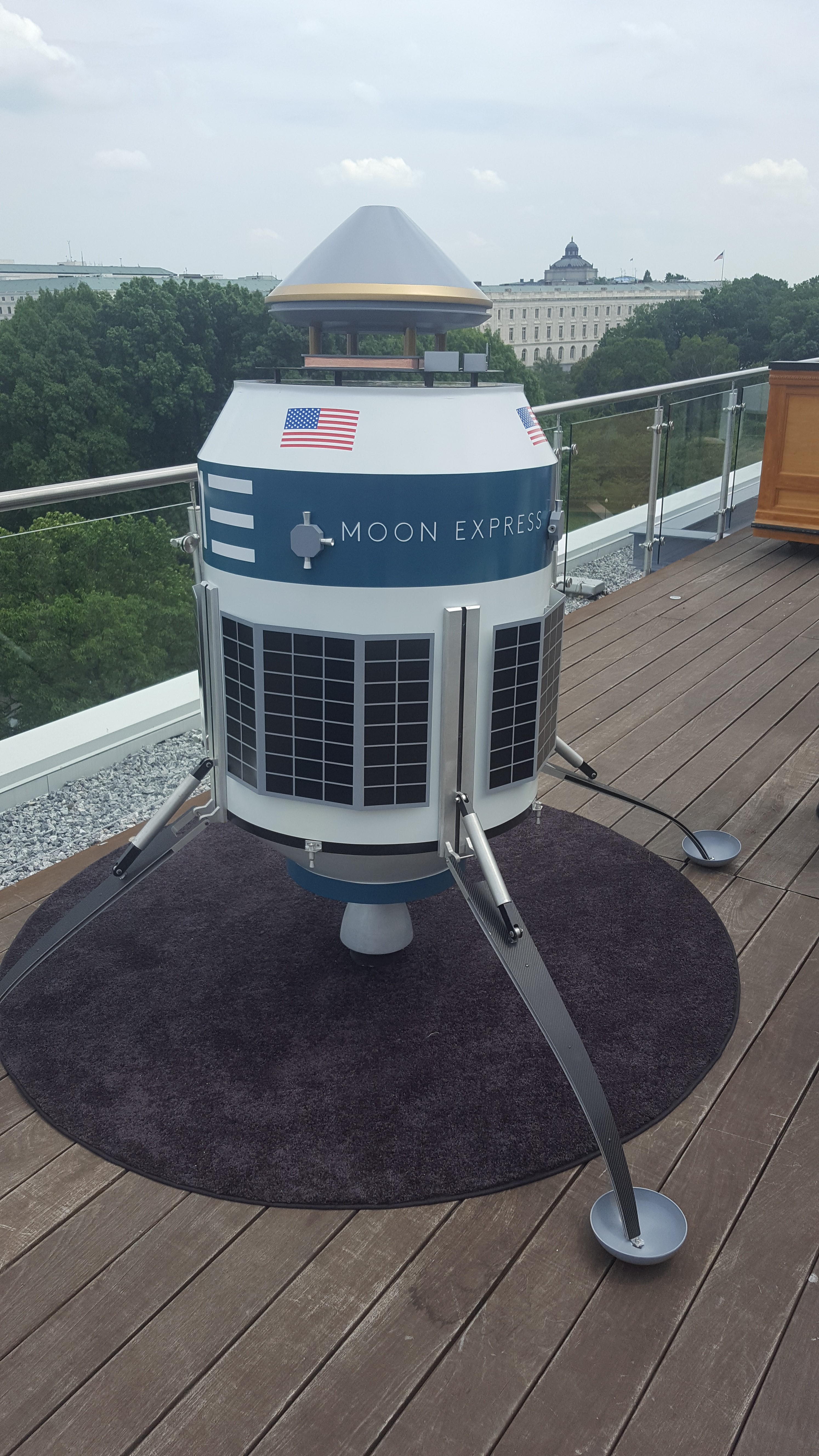 The Space World™ pilot program continues to be tested in more schools each quarter. The Montgomery County Excel Beyond the Bell program brought Space World™ to another one of its schools this summer. Students and educators at Argyle Middle School in Silver Spring, MD had an opportunity to test the main algebra platform in Space World™, the Falcon mini game linked at the start of the newsletter, and other features in development. Student feedback so far has been outstanding, as measured by students wishing they could take the educational game home and also by students showing an interest in space and even programming.
Until next time remember to track us on Facebook (https://www.facebook.com/intergalacticeducation/) and be sure to visit us at http://spaceworld.us!
See you in Space World™,
Joe Dowgiallo
Public Relations Director