Intergalactic Education Fall 2017 Newsletter
Nov 15, 2017
Dear Friends, Educators, and Explorers:
Space World™ expanded its horizons this fall to include three new educational modules and one new mini game: Space Debris Blaster.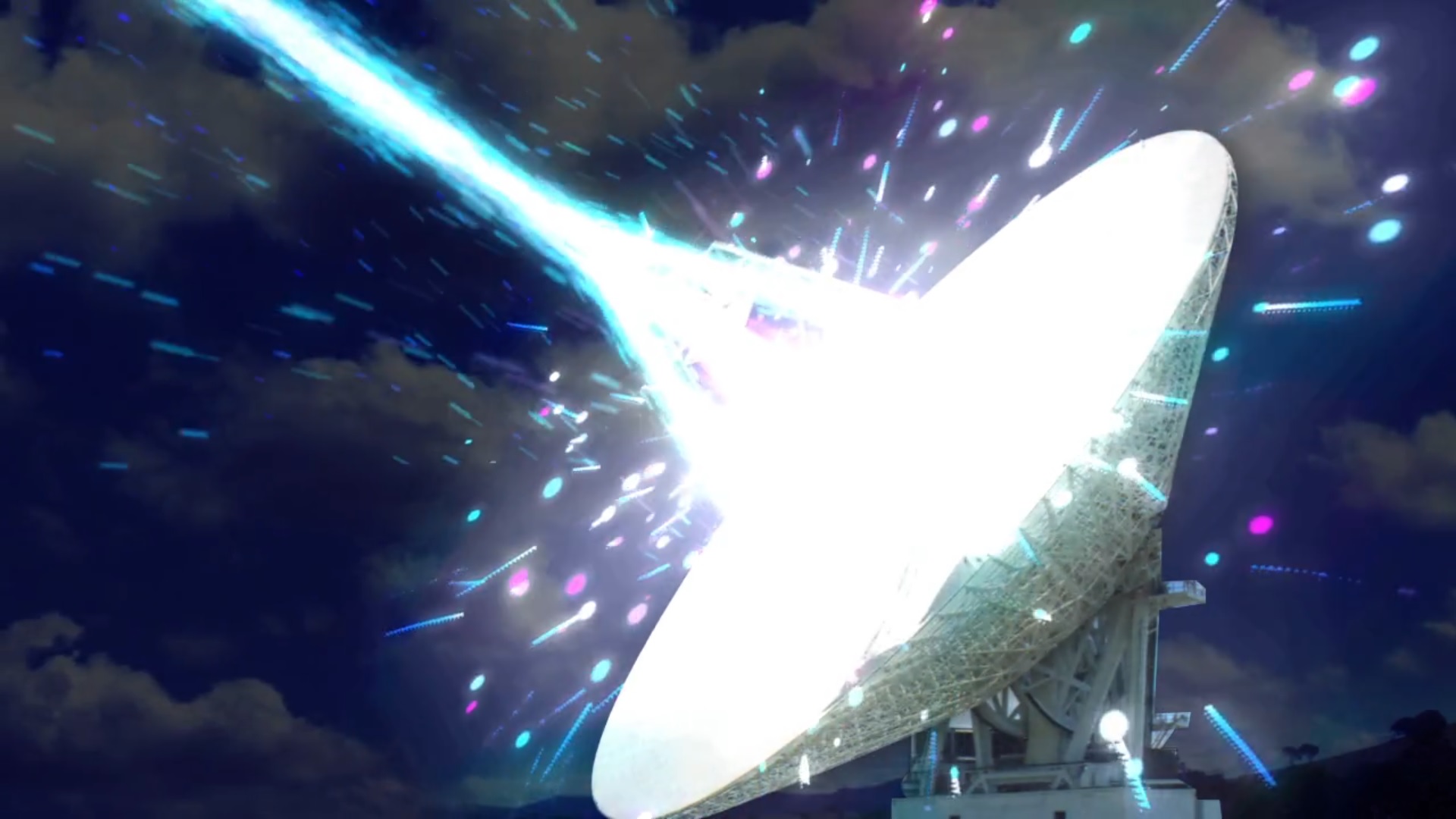 Intergalactic Education's work presenting Space World™ in the classroom continued in Maryland schools. Intergalactic Education recently reached an agreement with Argyle Middle School in Maryland to provide the Space World™ educational platform to them in 2018 for additional use after a successful pilot over the summer and this fall. This partnership is thanks to the positive experience students had playing the game within the Montgomery County's Excel Beyond the Bell program.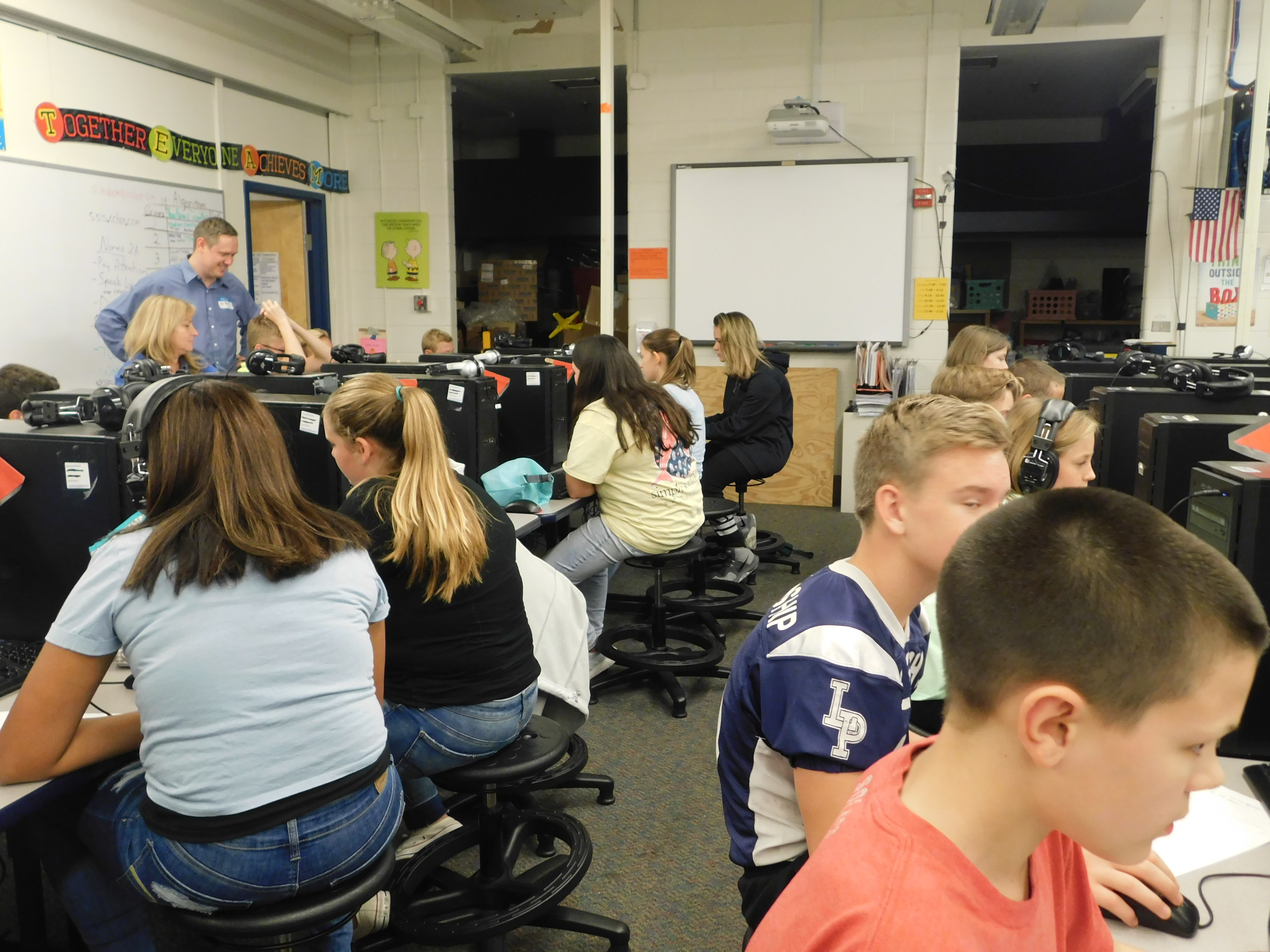 President Justin Park visited Piccowaxen Middle School in Charles County to present Space World™ on their career day. He was able to work with their IT specialists to make the platform available to students as part of career day activities. Participating students competed among each other to be the first to successfully launch a rocket, reach the moon, and complete a research and development contract for ManSat LLC within the game. Students reacted positively to the educational game; many students even indicated in the school's career day survey that they would be interested in a career with aerospace, coding, or design.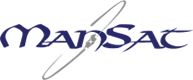 Intergalactic Education completed the I-Corps Program at The George Washington University in Washington, DC. The program taught valuable knowledge for commercializing innovative products. I ‑ Corps Program benefits include invaluable mentorship, networking opportunities, and funding connections. GW is now one more university where Intergalactic Education has inroads.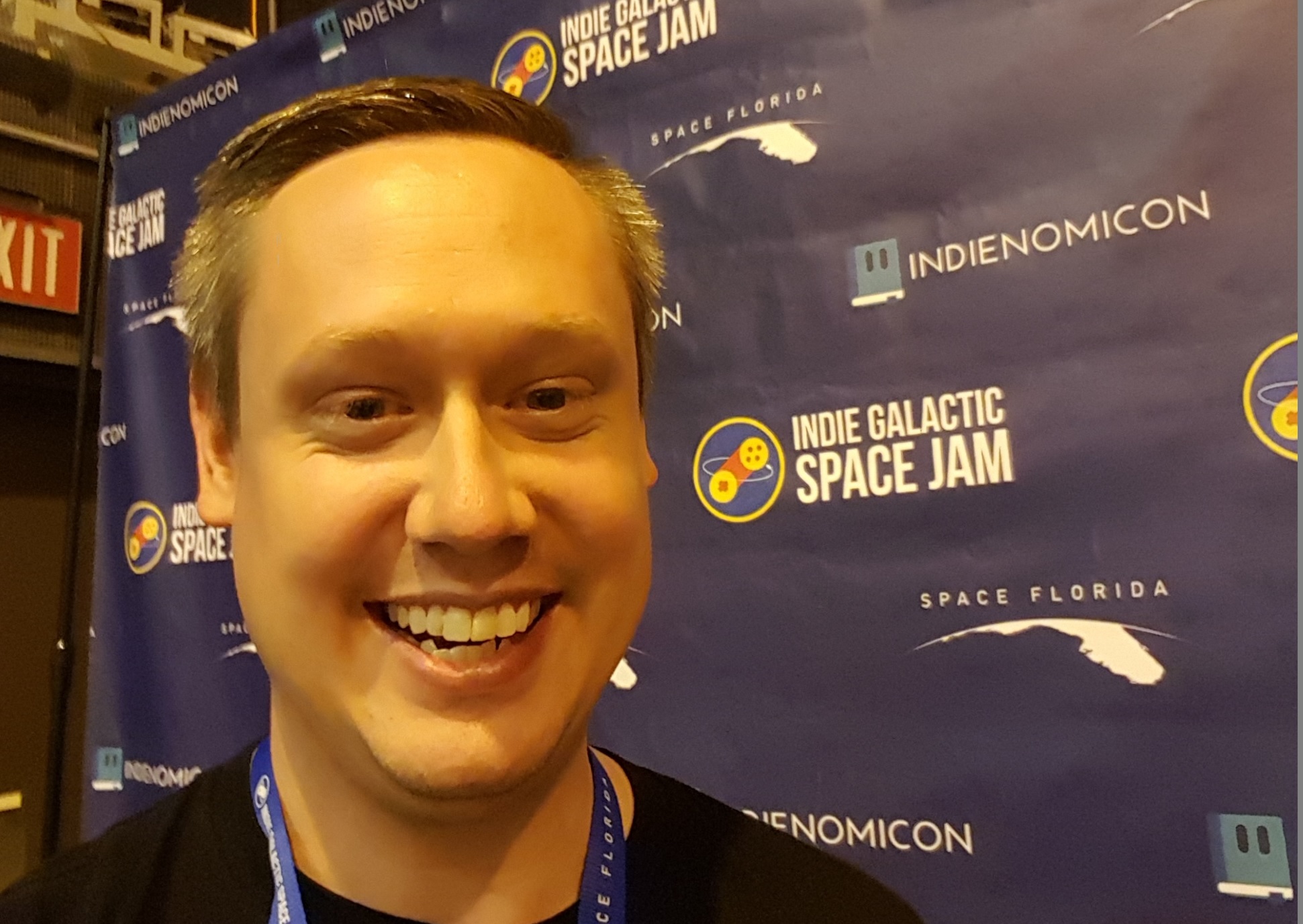 President Park joined a team to compete in a "hackathon" at the Indie Galactic Space Jam in Orlando, FL. He used the opportunity to build a 3D Solar System Jigsaw Puzzle game for the Oculus VR headset. The team showed their skills and earned second place in the competition, winning $1,000 from Space Florida, one of the sponsors of the event. The competition itself took place at Universal Studios in the Digital Animations & Visual Effects School.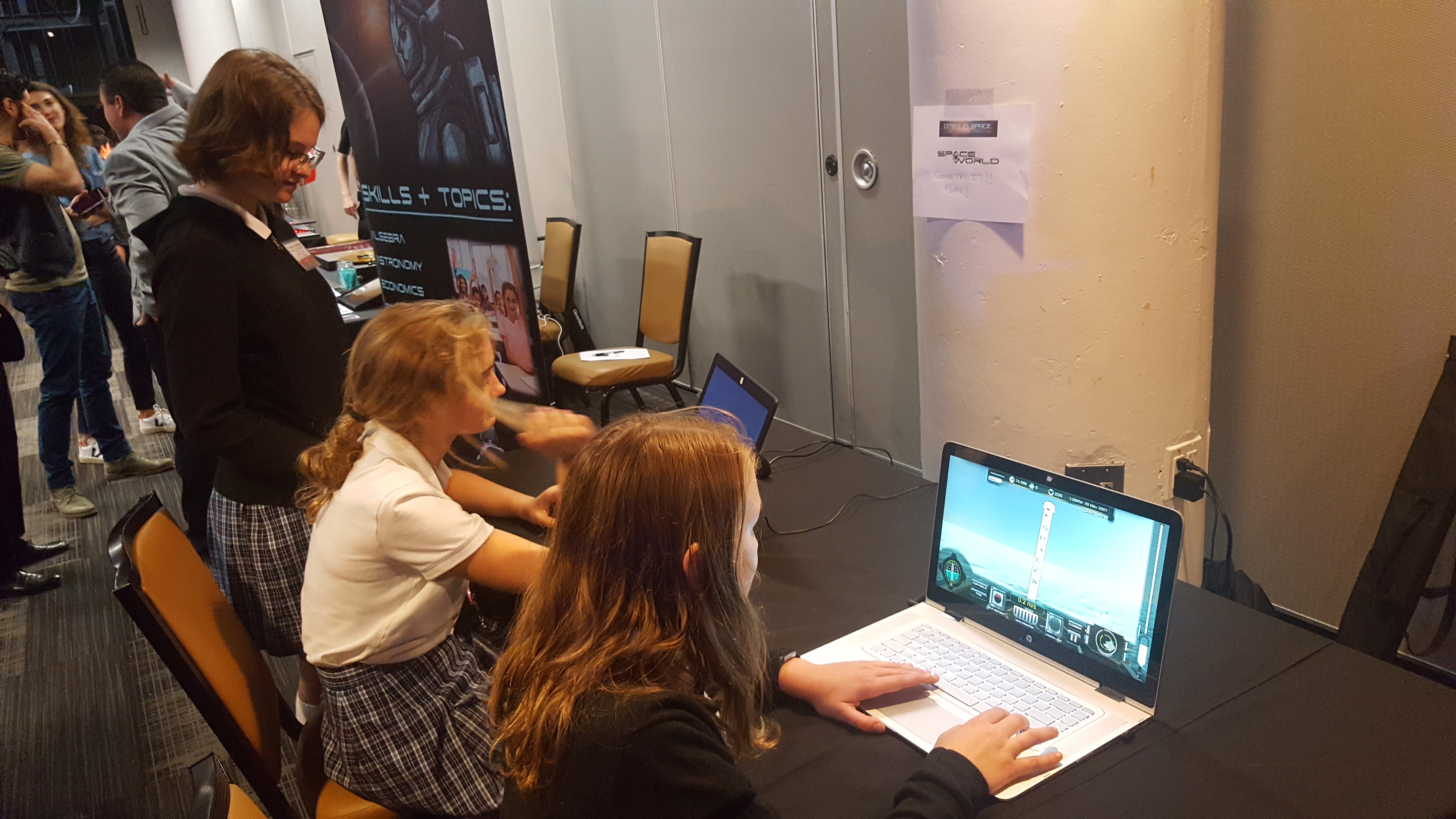 The Space World™ team has a busy winter ahead testing in schools, designing additional game features, participating in space and business competitions, and pitching to investors. Even you can keep busy with Space World™ by trying the Falcon landing mini-game for free (http://space-world.s3-website-us-east-1.amazonaws.com/prod/)!
Until next time remember to track us on Facebook (https://www.facebook.com/intergalacticeducation/) and be sure to visit us at http://spaceworld.us.
See you in Space World™,
Joe Dowgiallo
Public Relations Director