Intergalactic Education June 2018 Newsletter
Jun 7, 2018
Dear Friends, Educators, and Explorers:
Spaceball has landed in the Apple iTunes app store (https://itunes.apple.com/us/app/spaceball/id1390585725?mt=8)! Loyal newsletter readers will recognize Spaceball as one of the minigames slated to be included in the full version of Space World™. Popular demand from our followers compelled us to make Spaceball available now to those truly hungry for it. Mark that down as one of the few times a developer has delivered ahead of schedule. All of you who were chomping at the bit to play Spaceball, go do so! You may play alone against computer opponents or multiplayer up to 12 people.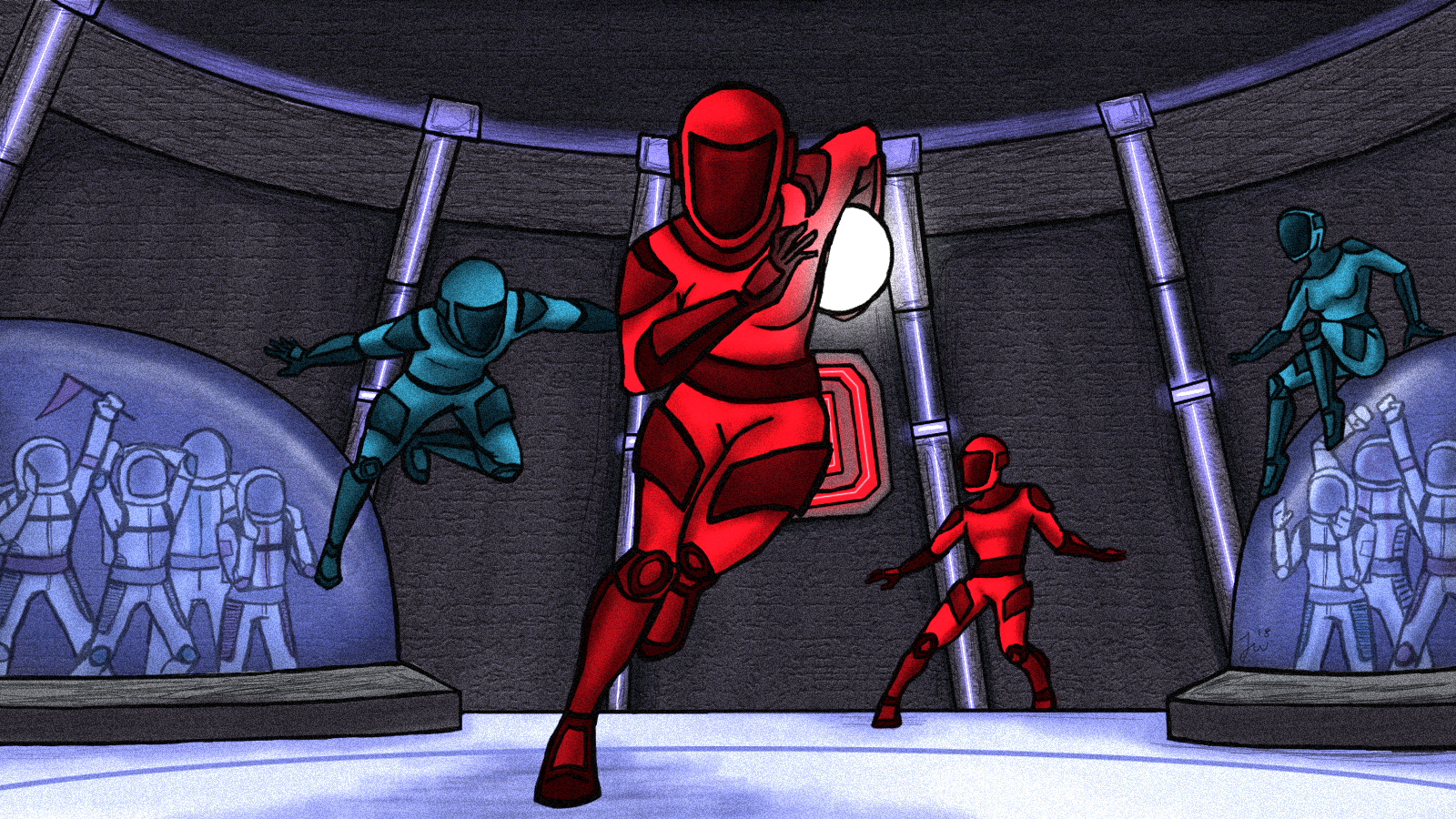 The rest of you patiently waiting for the Space World™ platform (and all its minigames including Spaceball) will soon have your chance to reserve your copy and support Intergalactic Education's remaining development of the game. The official Kickstarter campaign will present you with an opportunity to back Space World™ in the manner you feel is appropriate among the many tiers of support suggested. Preparation for the Kickstarter has been a long process balancing both outreach and development to give you the best game possible. We recently concluded recording Kickstarter videos and are excited to share those with you in the upcoming Kickstarter campaign.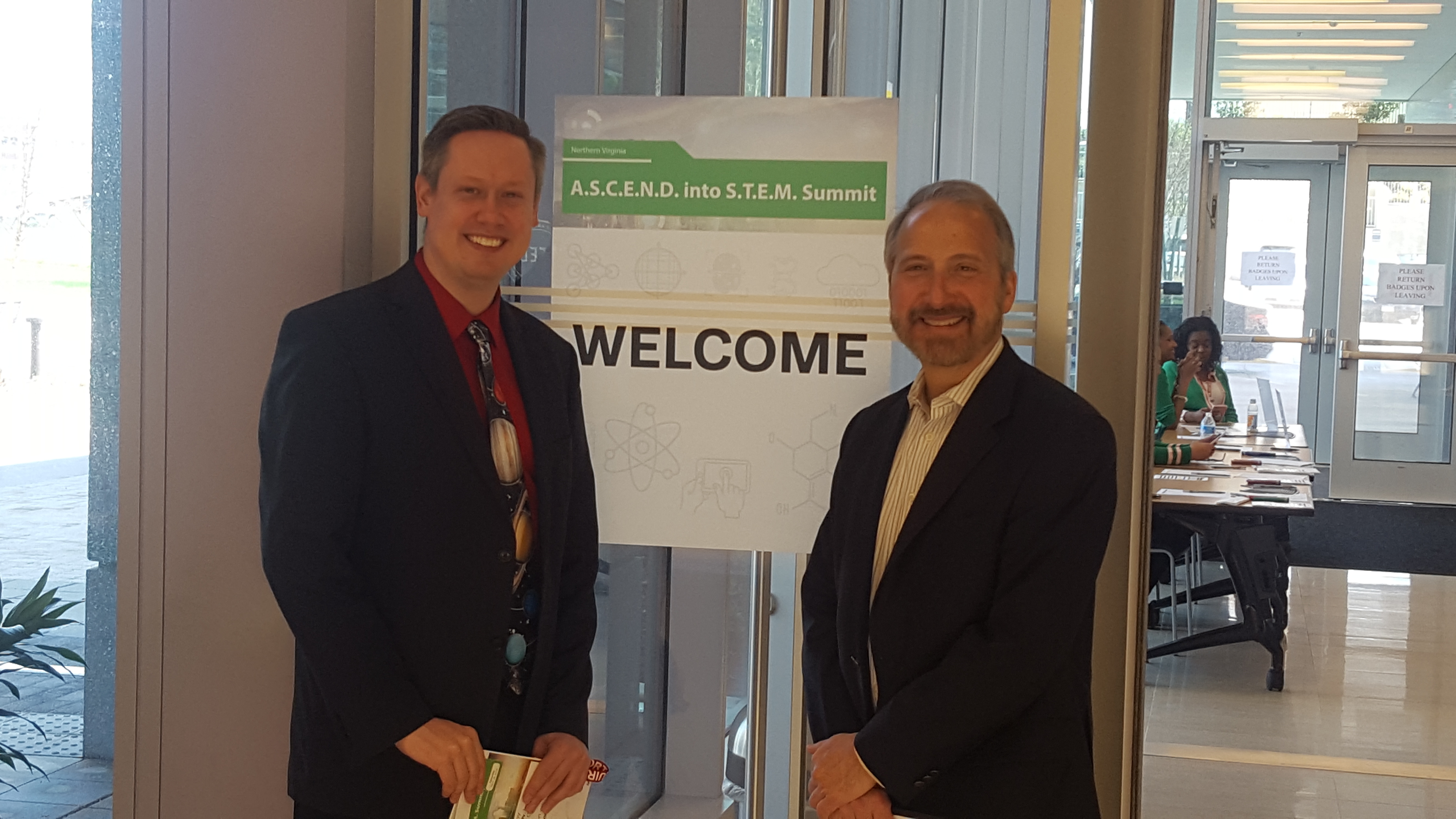 Intergalactic Education has continued to engage the STEM community abroad while developing Space World™. Follow the Facebook link at the end of this email to see pictures from many of these events.
Intergalactic Education made trips to Awesome Con and the 2018 K-12 STEM Symposium to support The Planetary Society and Explore Mars.
President and Founder Justin Park presented at the A.S.C.E.N.D into STEM event hosted by the Northern Virginia Chapters of Alpha Kappa Alpha Sorority and sponsored by MITRE.
Intergalactic Education participated at the SET Lab Conference to "discuss, think through, and act on redesigning education."
In conjunction with the Entertainment Software Association, Intergalactic Education presented to Congressional Members in the Rayburn cafeteria.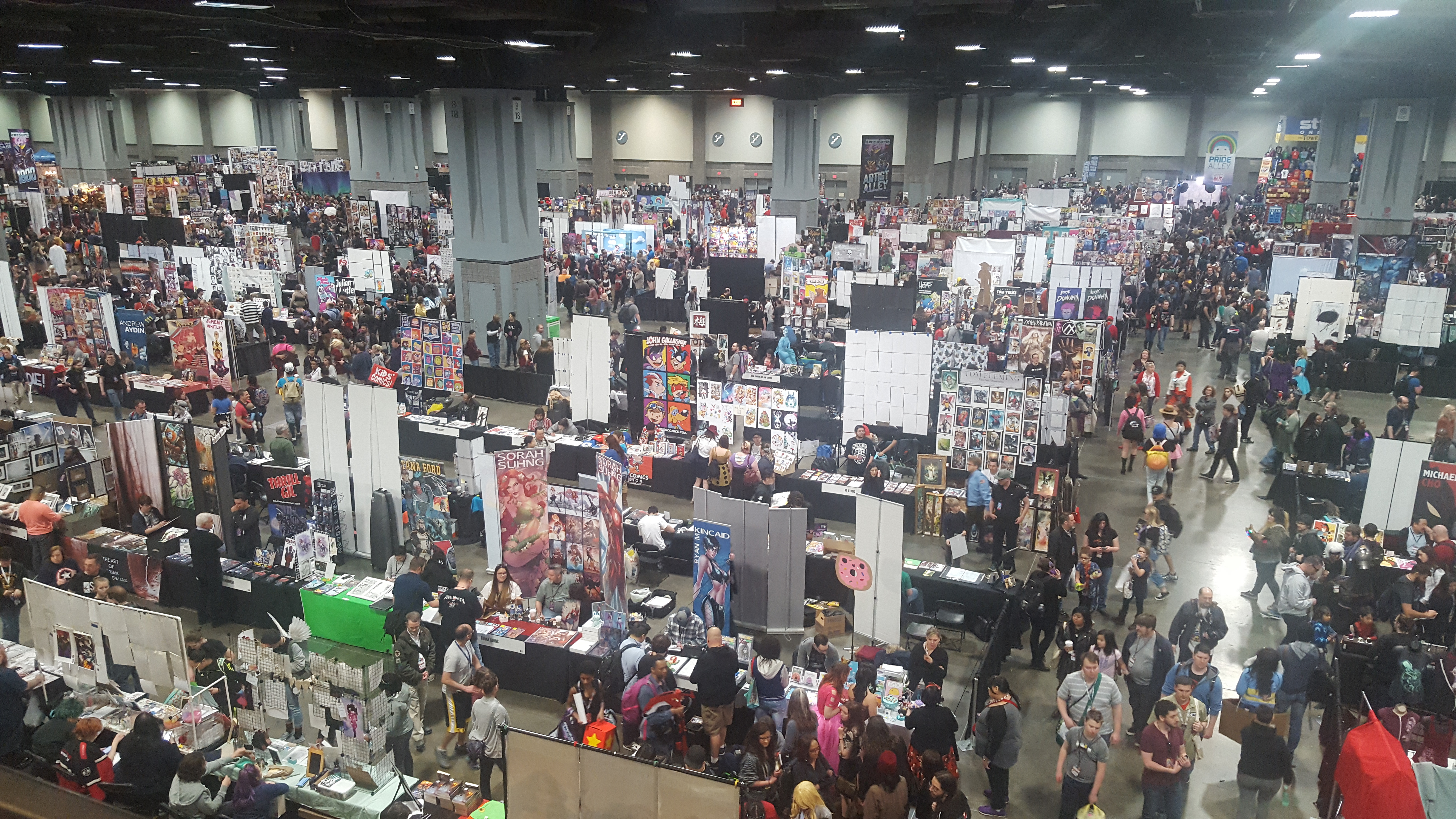 Intergalactic Education participated at the Games for Impact Showcase while demonstrating Space World™ and Spaceball to others.
Space World™ returned to Milton Somers Middle School for its fourth test run by the school's students.
President Park spoke at a career day event put on by the City Center Public Charter Schools Brightwood campus. Regional STEM recruitment is sure to accelerate. The programmers and educators of tomorrow should remember that Intergalactic Education offers competitive salaries and flexible hours.
Intergalactic Education made inroads with the Washington Space Business Roundtable (WSBR) while attending SATELLITE 2018. We recently sought partnership opportunities with the organization to help our educational initiatives. Intergalactic Education looks forward to continued networking opportunities with the WSBR and any direct support they are able to extend.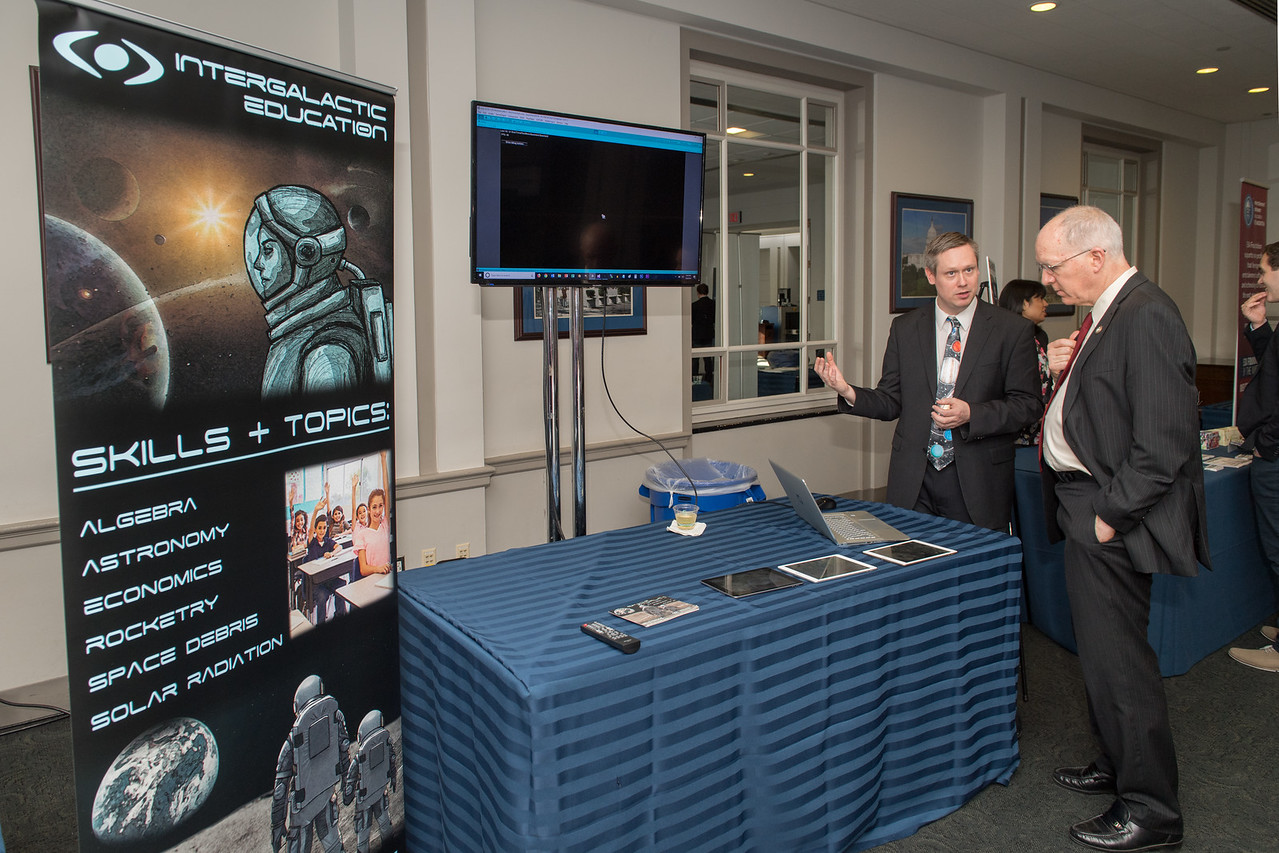 Intergalactic Education has its sights set on continuing to develop Space World™ and expanding its presence in the STEM community. Meanwhile you can keep your eyes peeled for the Kickstarter. Remember to track us on Facebook (https://www.facebook.com/intergalacticeducation/) and visit us at http://spaceworld.us anytime!
Joe Dowgiallo
Public Relations Director